Have you ever been asked a question about agriculture that you didn't know how to answer? Read a media report that wasn't accurate? Been asked to volunteer at a local event to promote agriculture or to host a farm tour? We have the resources for you!
For communicators and agricultural ambassadors alike, this toolkit provides a wide range of resources designed to help you connect with non-farming Canadians.
Farm Fact Sheets
Have you ever wondered how many chicken or beef cattle farms there are in Canada? Or how corn is grown. The answers are all here.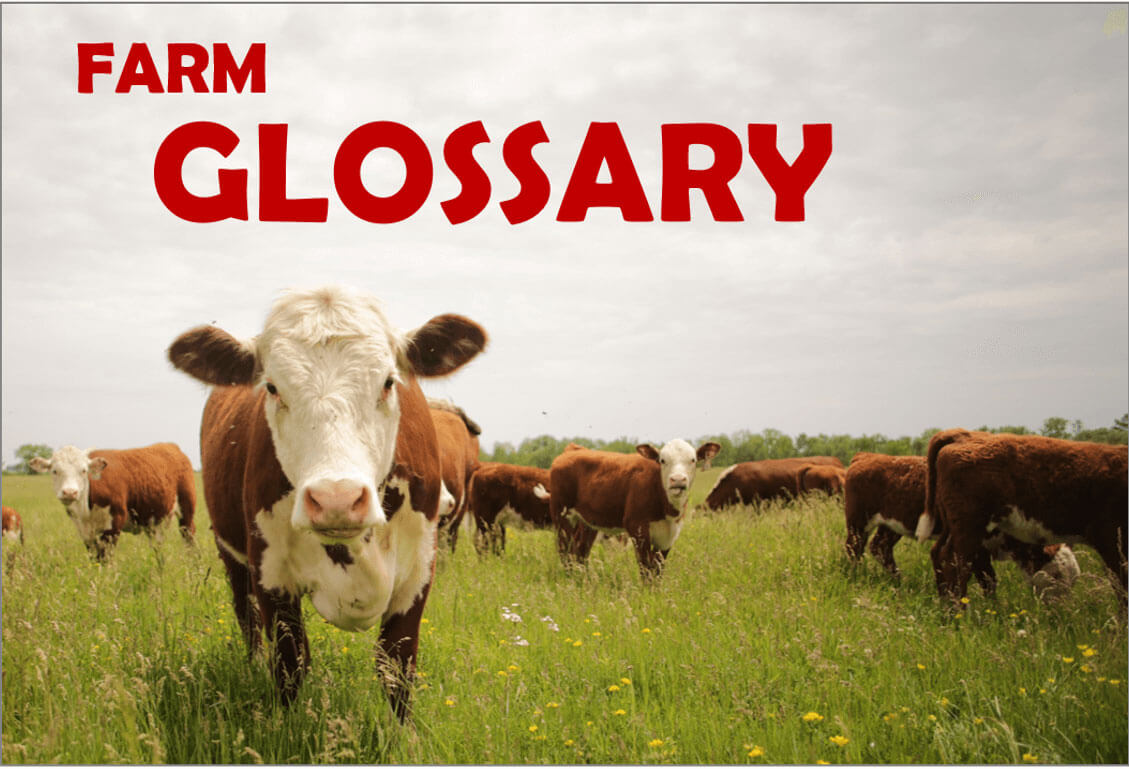 Farm Glossary
Farming in Canada can be full of a lot of confusing terminology and lingo. We explain them here.
The Real Dirt on Farming
The Real Dirt on Farming booklet is designed to connect you with the food you eat, and introduce you to some of Canada's farm families.