Join Farm & Food Care Ontario for an exciting all-new Breakfast on the Farm experience- brunch edition! Step into the greenhouse and embark on a journey to connect with Ontario farmers like never before. As you explore the greenhouse, you'll have the opportunity to learn about the fascinating world of agriculture and witness firsthand the incredible variety of food produced right here in Ontario. Experts, including farmers and agricultural groups, will be on hand to provide insights and answer any questions you may have, for an engaging and enlightening experience for all.
But that's not all - the event's highlight is undoubtedly the brunch. Prepare your taste buds for a culinary adventure as you indulge in a delectable array of dishes at various sampling stations.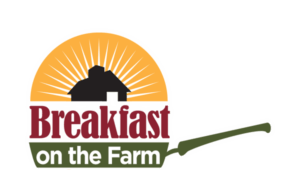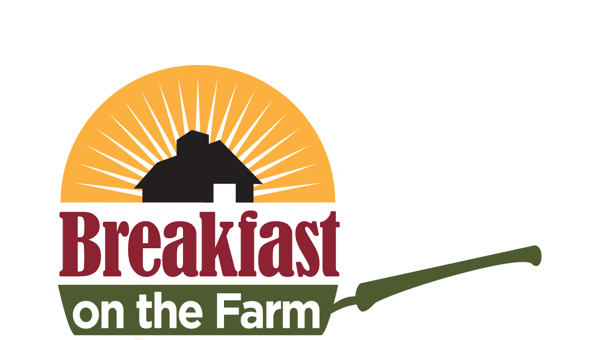 Host Farm:
Laprise Farms, owned by Jean Marie and Lucille Laprise, is Canada's largest Brussels sprouts producer with partner Dave Van Segbrook. Located in Pain Court, Ontario, Laprise Farm specializes in fresh Brussels sprouts, carrots, peas, and tomato production for the processing industry. The farm also includes a greenhouse vegetable transplant business, grain crops, and seed corn.
Jean Marie and Lucille now farm with their children and make it their objective to create opportunities for employment and growth within their community. The Laprise family is looking forward to opening their farm gates during the Brussels sprout harvest to allow families and urban and suburban consumers to chat with farmers while providing a glimpse of a working Ontario farm.
Take advantage of this unique opportunity to explore the greenhouse, tour Laprise Farms, connect with Ontario farmers and farm organizations, and enjoy a mouthwatering brunch. Mark your calendars and join us on October 21, from 10:00 a.m. – 2:00 p.m., for the all-new Breakfast on the Farm: Brunch Edition - a celebration of Ontario's bountiful food culture that will leave you inspired and satisfied.

 If you are interested in volunteering for Breakfast on the Farm, please contact events@farmfoodcare.org.
Breakfast on the Farm would not be possible without the generous support of our event partners!
Interested in sponsorship opportunities?
This event is made possible by sponsors and partners who believe in the value of investing in their local community and support these local initiatives. Demonstrate your support of food and farming in your local community and be recognized in our digital and on-site marketing!
Check out our past Breakfast on the Farm events. We look forward to hosting you in person and on the farm once again!