This fall, FFCO is beginning the monumental task of creating the sixth edition of The Real Dirt on Farming - due out in 2023. 
We've got lots of "dirty work" to do behind the scenes before we're ready to launch (researching, writing, fact checking, sourcing of photos and profiles to name a few). We know farmers and food producers understand dirty work better than anyone else, so we're inviting you to show us what your Dirty Work looks like in support of the sixth edition!
UPLOAD YOUR PHOTO and DONATE or start a fundraising page to challenge your friends to get involved!
Your support will help us raise $15,000 to support this critical work at a key point in the process.
Participate before November 1, 2022 and be entered in a draw for a chance to WIN two tickets to our November 17th Denim and Diamonds-themed Harvest Gala in Guelph, ON (value: $300)
Contest deadline: November 1st 2022 12:00pm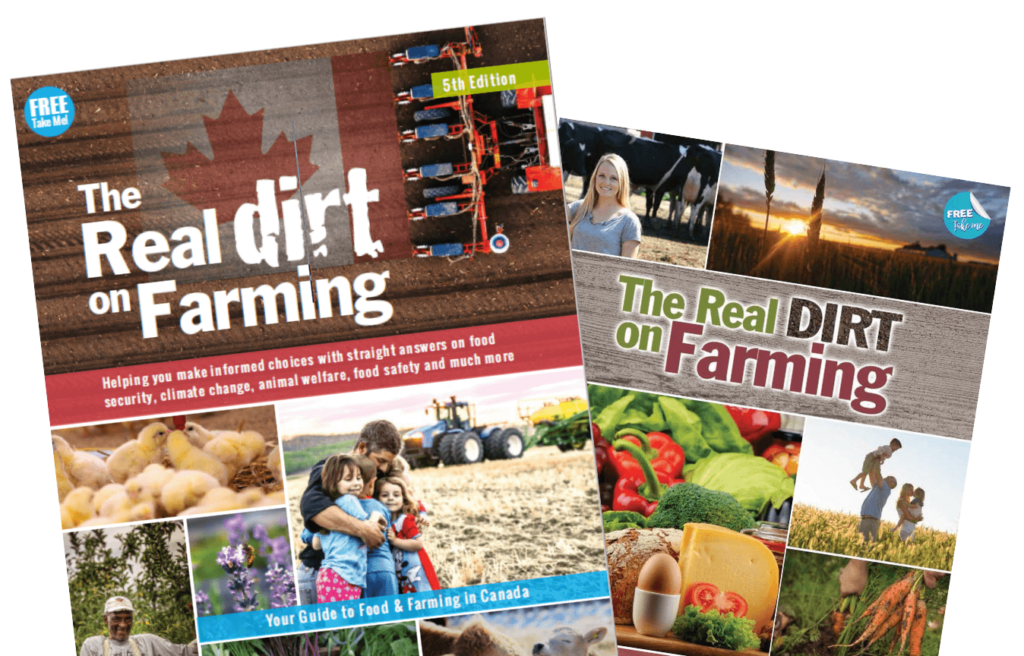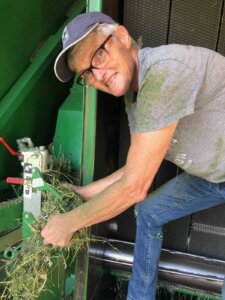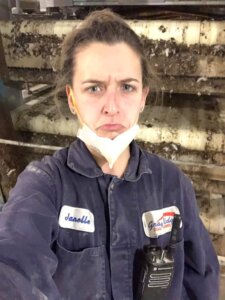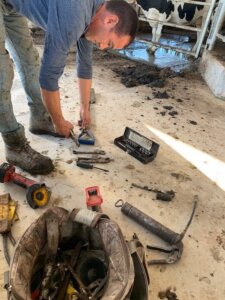 Contest deadline is November 1st, 2022 at 12 pm.
Tag us or email your photo to contests@farmfoodcare.org.
*The Harvest Gala will take place November 17th at the Delta Hotel in Guelph.