Farm & Food Care Ontario is a non-profit coalition representing Ontario farmers and associated businesses.
Whether you're a farmer looking for resources or someone curious about how their food is produced, Farm & Food Care Ontario can help. Our projects, educational materials, links and resources are here for you.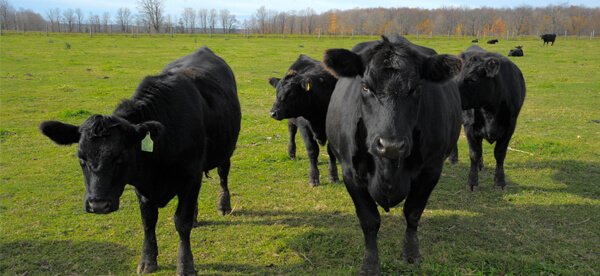 Farm animal care
The Farm Animal Care Helpline, livestock emergency response training, handling resources and more.