Farm & Food Care Ontario is a registered Canadian charity and coalition representing Ontario farmers and associated businesses.
Whether you're a farmer looking for resources or someone curious about how their food is produced, Farm & Food Care Ontario can help. Our projects, educational materials, links and resources are here for you.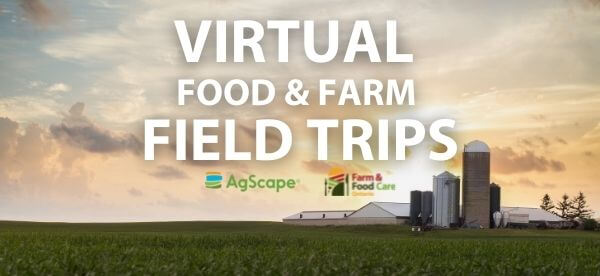 Virtual Food & Farm Field Trips
Join us on virtual field trips to learn more about food & farming in Ontario.