ABOUT TIMING MATTERS
Timing Matters is an Ontario initiative between farm organizations and the Ontario Ministry of Agriculture, Food and Rural Affairs to promote optimal timing of manure application throughout the year. The goal is to promote a better understanding of manure's value, manure storage options, application equipment and timing.
WHEN IT COMES TO NUTRIENT APPLICATION, THE TIMING MATTERS.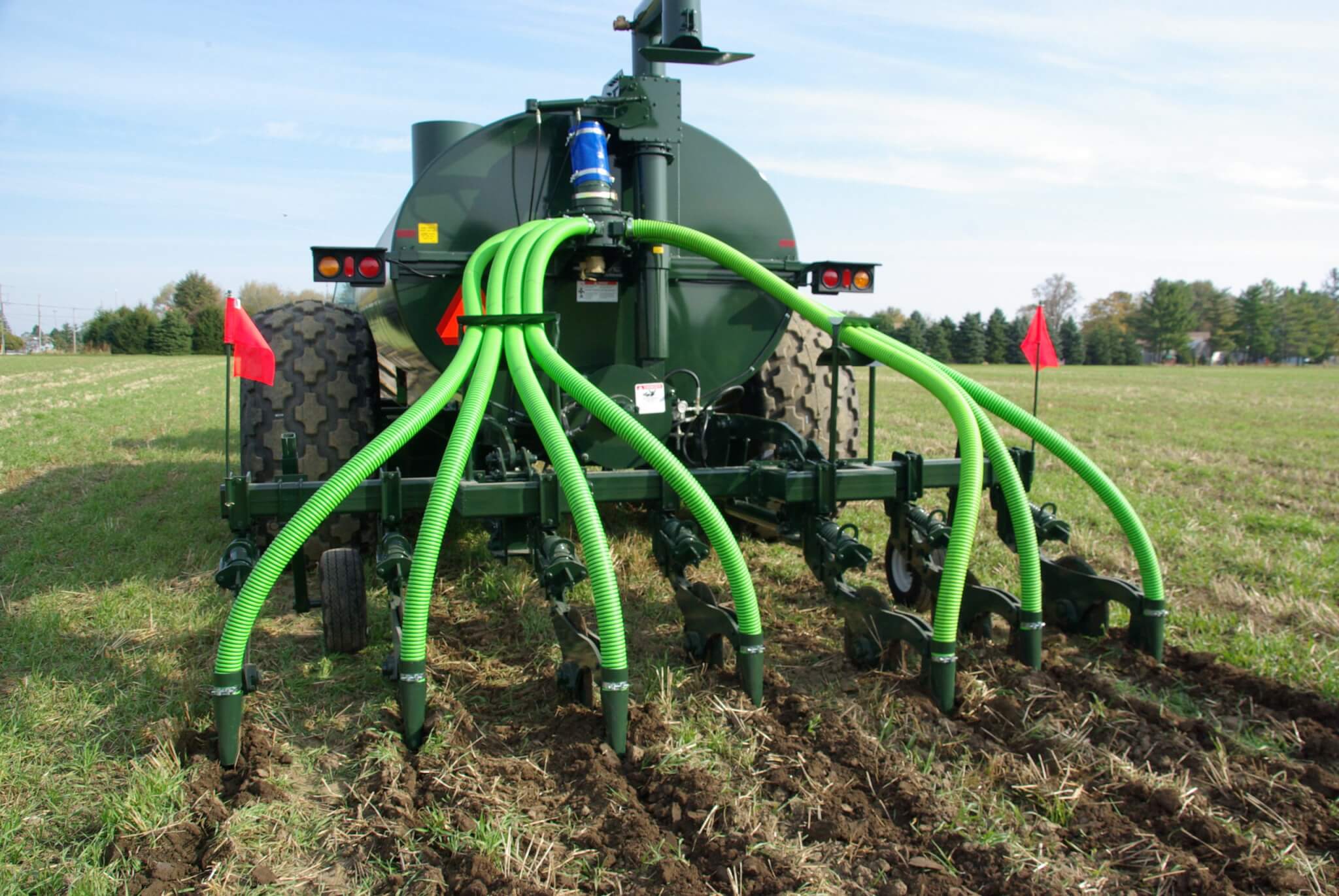 Winter Application of Manure and Other Agricultural Source Materials
Discovery Farms, University of Wisconsin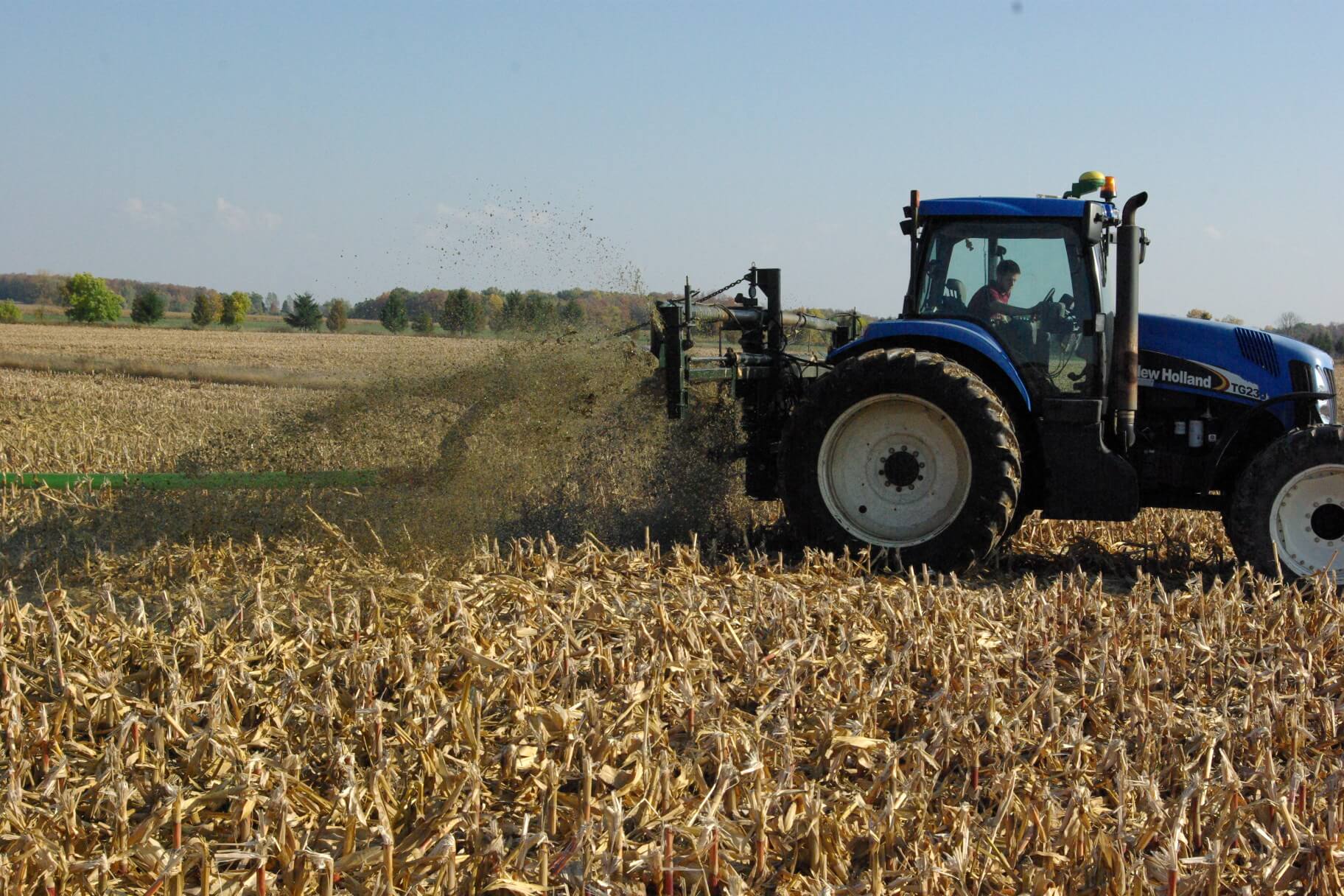 Winter Manure Application: Research Needs and Future Direction
S. Safferman, Michigan State University
4R Nutrient Management Plans
Fertilizer is an important input for farmers providing nutrients to plants that are not readily available in the soil, helping farmers to foster plant growth and increase yields. 4R Nutrient Stewardship (Right Source @ Right Rate, Right Time, Right Place ®) lets the world know when food has been sustainably grown. 4R Nutrient Stewardship balances farmer, industry, and government goals to improve on-farm economics, crop productivity and fertilizer efficiency while benefiting the environment.
Continue Reading

It is important to consider all nutrients sources applied to ensure crop nutrient requirements are met while optimizing plant nutrient uptake and reducing nutrient loss. The application of manure should be considered when developing a 4R Nutrient Management plan to cooperatively provide a crop with the Right Source and Right Rate of nutrients at the Right Time and in the Right Place.

Ontario has been a leader in nutrient management planning for crop production. The province has embraced 4R Nutrient Stewardship a valuable tool for meeting the province's agricultural and environmental goals. 4R Nutrient Stewardship is a recognized part of the Ontario Government's strategy to reduce nutrient runoff. The Ontario agriculture industry has proactively developed an industry-led 4R Certification program for agri-retailers which translates 4R Nutrient Stewardship into a set of auditable criteria.

Farmers know farming best. Make the most of your investment. Learn more about 4R Nutrient Stewardship at www.fertilizercanada.ca or connect with your local 4R Certified Agri Retailers or Certified crop advisor in your area for more information.

How to collect manure samples for nutrient analysis:
OUR PARTNERS
Timing Matters is supported by provincial and national farm organizations and commodity groups.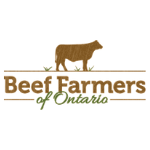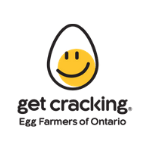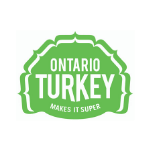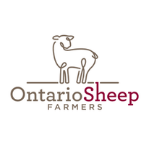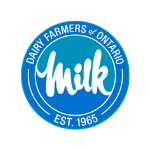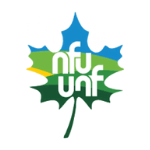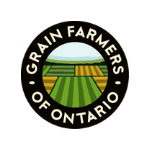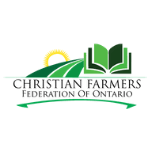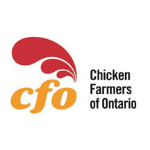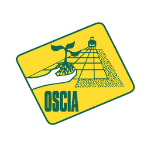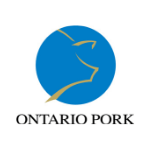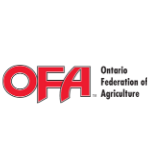 "As farmers, we all have a responsibility to do our part to reduce nutrient run-off from our fields. It is well documented that we are part of the problem. Even relatively small amounts of nutrients lost per acre can add up to being a significant factor in water quality issues such as the algae blooms in lakes."
~ Gord Green, dairy farmer, Oxford County