Farmers raise livestock because they like working with animals. Farm & Food Care Ontario works proactively with farmers, government, the Society for the Prevention of Cruelty to Animals and many other organizations to ensure Canadian farm animals are raised and handled responsibly.
Click on any of the categories on this page to download any items in our large library of animal care resources.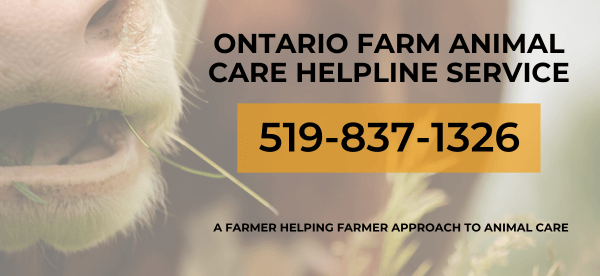 Farm Animal Care Helpline
The helpline is a confidential "farmer helping farmer" approach of advice and referral on animal care.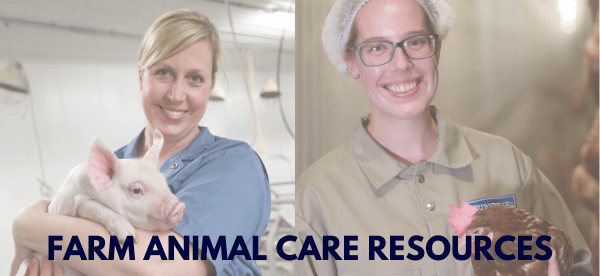 Farm Animal Care Resources Links
Find useful industry resources on animal care and welfare, such as transportation requirements, Codes of Practice, health and well-being.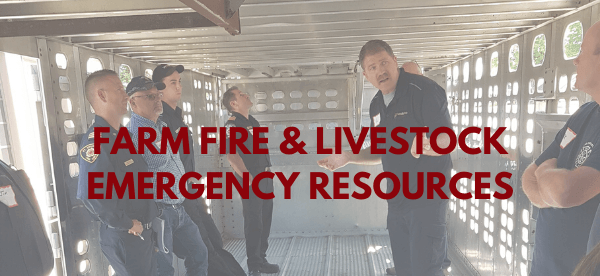 Livestock Emergencies
Emergency resource videos and fact sheets for first-responders dealing with loose livestock or barn fire situations.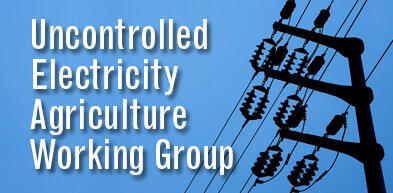 Uncontrolled Electricity
Farm & Food Care is helping to address uncontrolled electricity on Ontario farms.