Farm & Food Care is launching a nation-wide farm photo contest with $4,000 in cash prizes available for winners in six categories.
Winning photos will be used in the updated fifth edition of The Real Dirt on Farming, a publication that answers common questions about food and farming practices in Canada. For more information on this publication and to view the latest edition, visit www.RealDirtonFarming.org.
CATEGORIES
Canadian Farm Scenes – Capture the beauty of Canada's rural landscape;
Faces Behind Food & Farming – From farmers to chefs and everyone in between – all the people who make food & farming possible doing what they love.
All about Animals – Farm animals in the barn or field;
Farm Innovation – Technology at work on Canadian farms;
Crazy about Crops – Photos of crops being grown in fields, orchards or greenhouses across Canada; and
Farm to Plate – Showcasing the fresh, delicious and nutritious food grown and produced right here in Canada.
All entries must be received by end of day on July 1, 2020. Download full contest rules.
Check out the winning entries of our 2017 Real Dirt on Farming photo contest! The full press release is available here.
All About Animals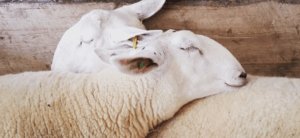 Corrie Millsap, Ontario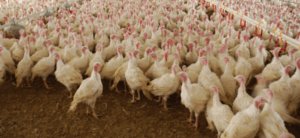 Michelle Jaelin, Ontario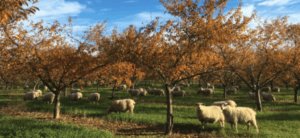 Carrie Woolley, Ontario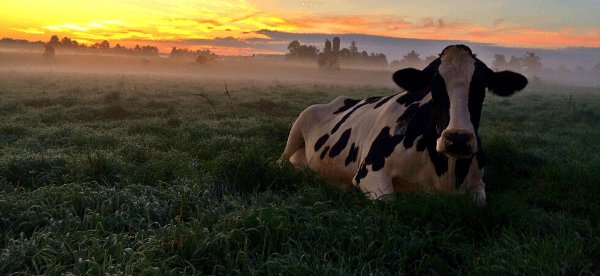 Tim May, Ontario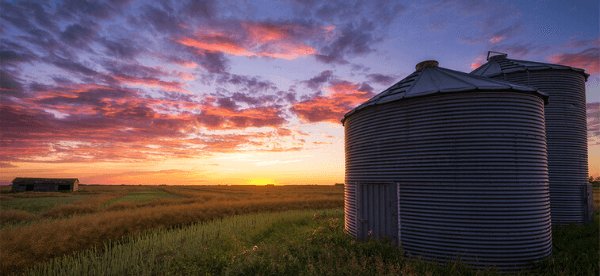 Dean McLeod, Saskatchewan
Beracha Knor, Ontario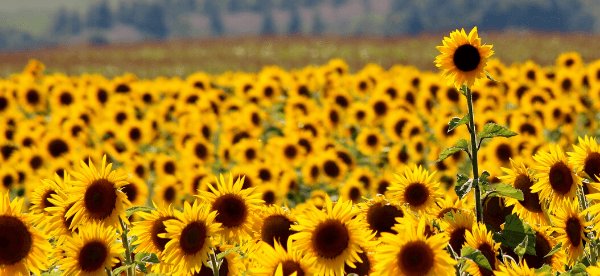 Donna Rogers, Ontario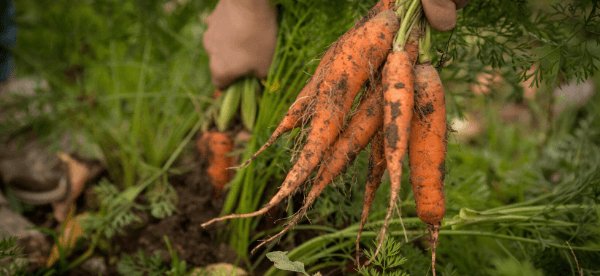 Bethany Atkinson, Ontario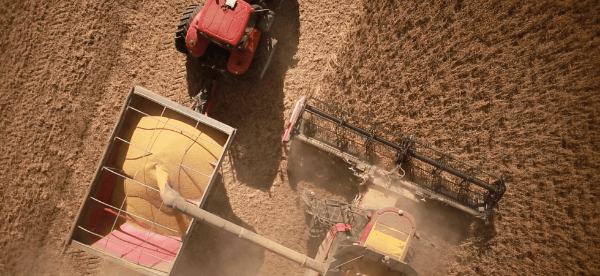 Bruce Sargent, Ontario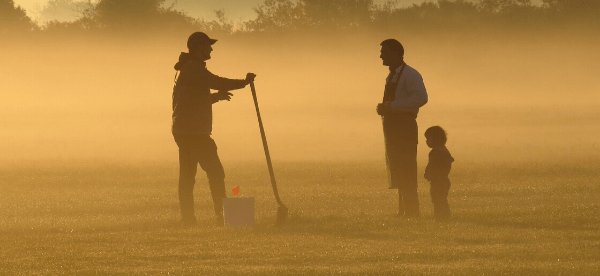 Anna Haupt, Ontario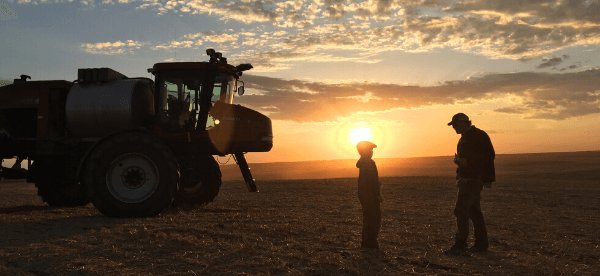 Janna Zalinko, Saskatchewan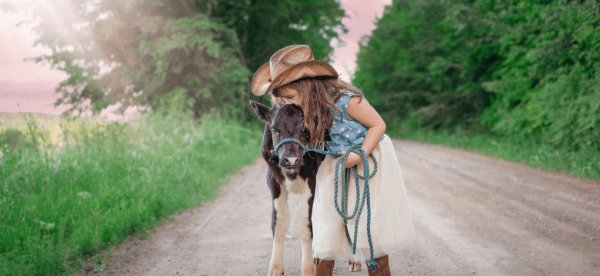 Samantha Coates, New Brunswick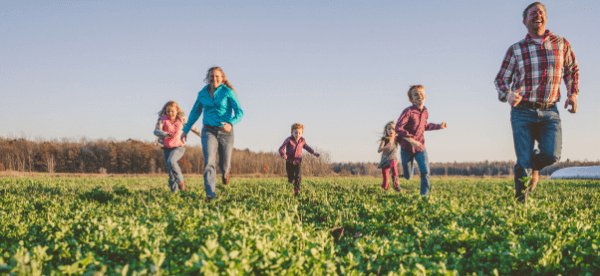 Johnnie Cluff, Quebec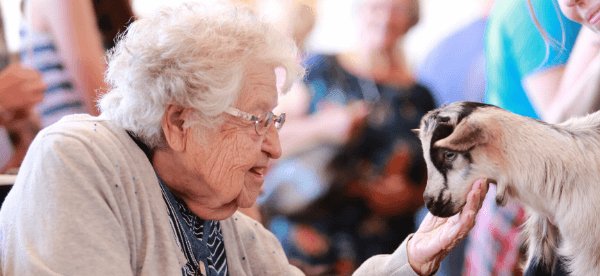 Bruce Sargent, Ontario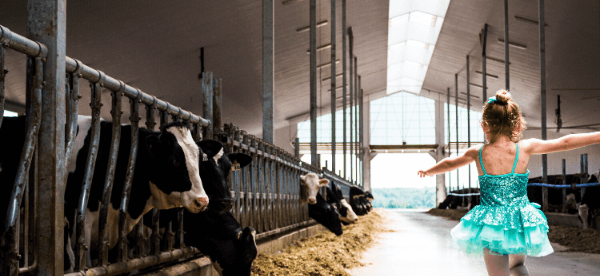 Caitlin MacLeod, Ontario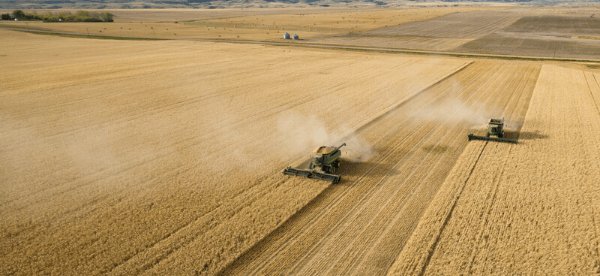 Dwane Morvik, Saskatchewan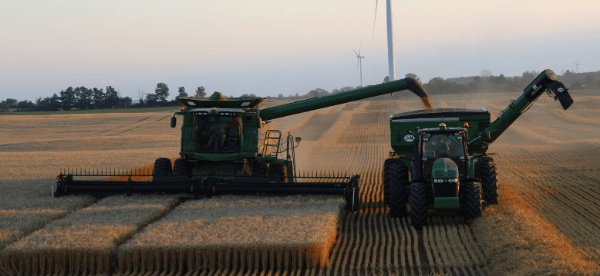 Mariet Wierenga, Ontario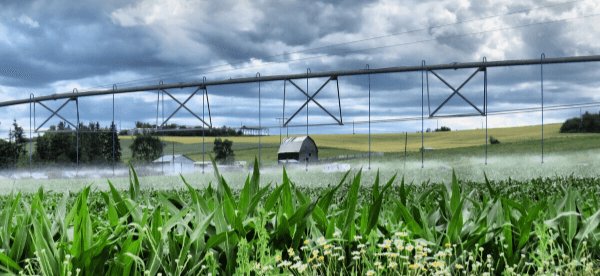 Laurel Neufeld, British Columbia