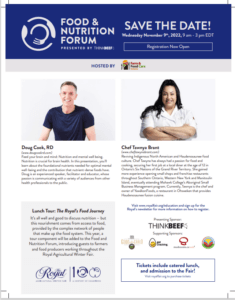 Be a part of this year's Food & Nutrition Forum
Be a part of this year's Food & Nutrition Forum and participate in two engaging sessions, a tour of the Royal Agricultural Winter Fair, a delicious lunch,  and more!
Wednesday November 9, 2022
9:00am – 3:00pm 
9:00 AM                SALON OPENS, REFRESHMENTS
9:45 AM                 INTRODUCTIONS FROM HOSTS
10:00 AM               DOUG COOK, RD
11:00 AM                CHEF TAWNYA BRANT
12:00 PM                LUNCH
1:00 PM                  TOUR : THE ROYAL'S FOOD JOURNEY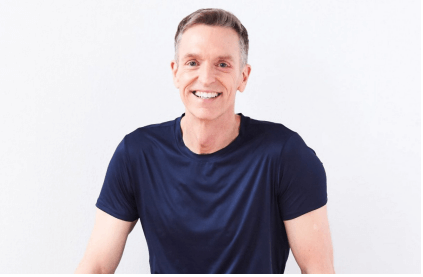 Doug Cook, Registered Dietitian
Feed your brain and mind: Nutrition and mental well being.
Nutrition is crucial for brain health. In this presentation, you'll
learn about the foundational nutrients needed for optimal mental
well-being and the contribution that nutrient-dense foods have.
Doug is an experienced speaker, facilitator and educator, whose
passion is communicating with a variety of audiences from other
health professionals to the public.
www.dougcookrd.com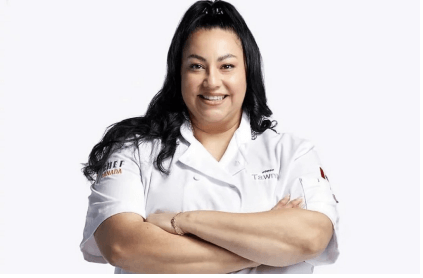 Chef Tawnya Brant
Reviving Indigenous North American and Haudenosaunee food
culture. Chef Tawyna has always had a passion for food and
cooking, securing her first job at a local diner at the age of 12 in
Ontario's Six Nations of the Grand River Territory. She gained
more experience opening small shops and franchise restaurants
throughout Southern Ontario, Western New York and Manitoulin
Island, eventually attending Mohawk College's Aboriginal Small
Business Management program. Currently, Tawnya is the chef and
owner of YawékonFoods, a restaurant in Ohsweken that provides
Haudenosaunee fusion cuisine.
www.cheftawynabrant.com
Lunch Tour: The Royal's Food Journey
It's all well and good to discuss nutrition – but this nourishment comes from access to food, provided by the complex network of people that make up the food system. This year, a tour component will be added to the Food and Nutrition Forum, introducing guests to farmers and food producers working throughout the Royal Agricultural Winter Fair.