Farm & Food Care Ontario's annual general meeting and speakers` conference will be held at the Grandway Events Centre in Elora on Thursday, April 13, 2023.
8:30 - 10:00 a.m. FFCO voting members' annual meeting
10:00 a.m. - 4:00 p.m. Conference
Speakers:
Stephani Roy McCallum, A facilitator, coach, trainer and leader of the most difficult conversations of our lives
Hayden Fox, TikTok Star and Agriculture Influencer
Dr. Mike von Massow, OAC Chair in Food System Leadership at the University of Guelph
Highlights include:
Taste of Ontario Lunch
Food & Farming Champion Award presentation
Overview of FFCO initiatives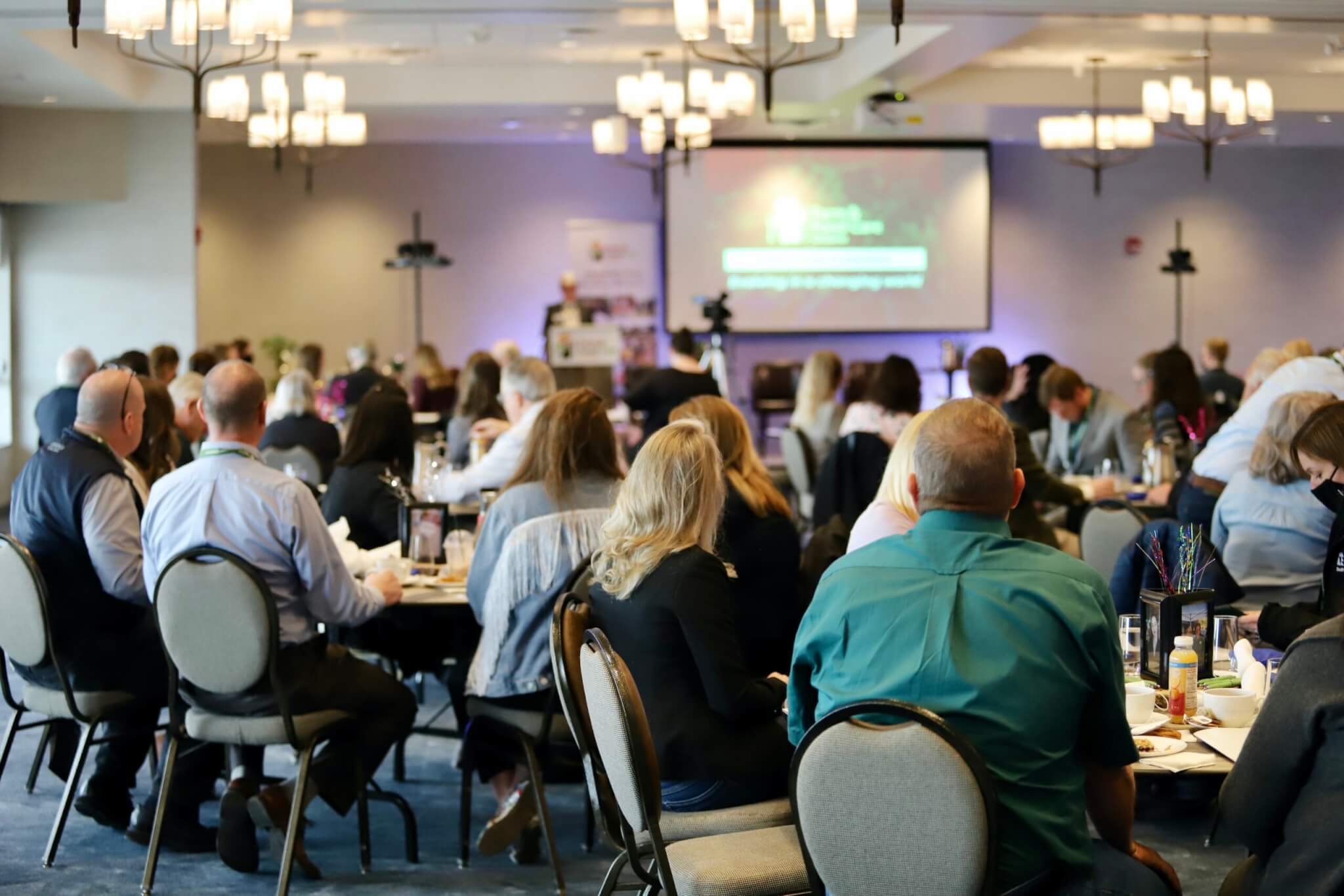 2023 FFCO Board Elections
Elections for the FFCO Board of Directors will take place at the Annual General Meeting which takes place immediately before the Annual Conference, from 8:30 to 10:00 AM, on April 13, 2023. Six positions on the board will be up for election. Each voting member (Platinum, Gold or Silver members in good standing) is entitled to nominate one candidate to the board (or have one elected seat) at any given time. Nominations include three components: a nomination form, a biography and questionnaire, and a signed copy of the director responsibilities and obligations document. All nominations must arrive at the Farm & Food Care Ontario office by email by Friday, March 24, at 5 p.m. Send via email to info@farmfoodcare.org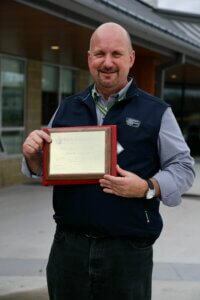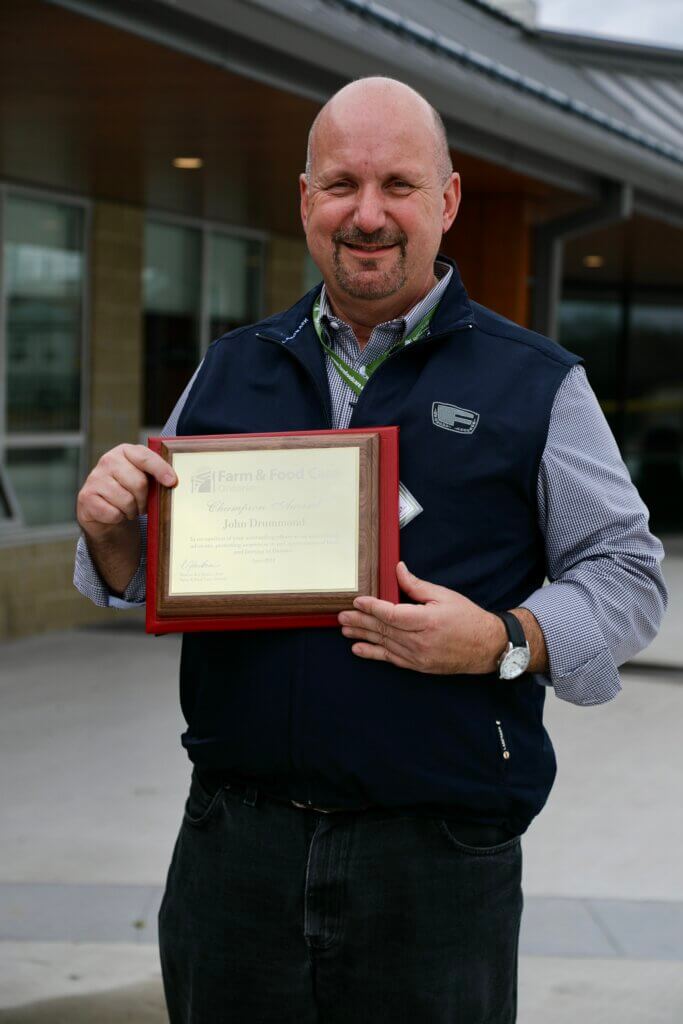 Food & Farming Champion Award Nominations
FFCO is accepting nominations for its annual Champion Award. The award is presented to individuals, organizations or businesses who have taken initiative to help engage consumers about agriculture in our province. Nominees have used their skills to help inform consumers or correct misinformation about production practices, and done a measurable job of promoting our industry.
Nominations are to be submitted by March 10, 2023. If you know someone you think should be honoured, please review the nomination form.
Thank you to our 2023 sponsors