Annual Harvest Gala 2022
Farm & Food Care Ontario, along with the board, members and partners invite you to the Annual Harvest Gala.
Details for the 2022 Annual Harvest Gala are in the works. Check back soon!
Gala-in-a-Box 2021
Following last year's transition to a virtual gala celebration, and with continued Covid protocols in place that prevent in-person events, Farm & Food Care Ontario (FFCO) is pleased to again invite you to join us for the 2021 virtual Gala-in-a-Box celebration, planned for Saturday, November 13th from 5 to 8 p.m.
Order your personalized Gala-in-a-Box package(s) today (each box is designed to serve two people).
Boxes will be delivered in the week before the event and will include key ingredients, collectible items and unique elements for participation on the day of the event. We hope that you will be able to join us.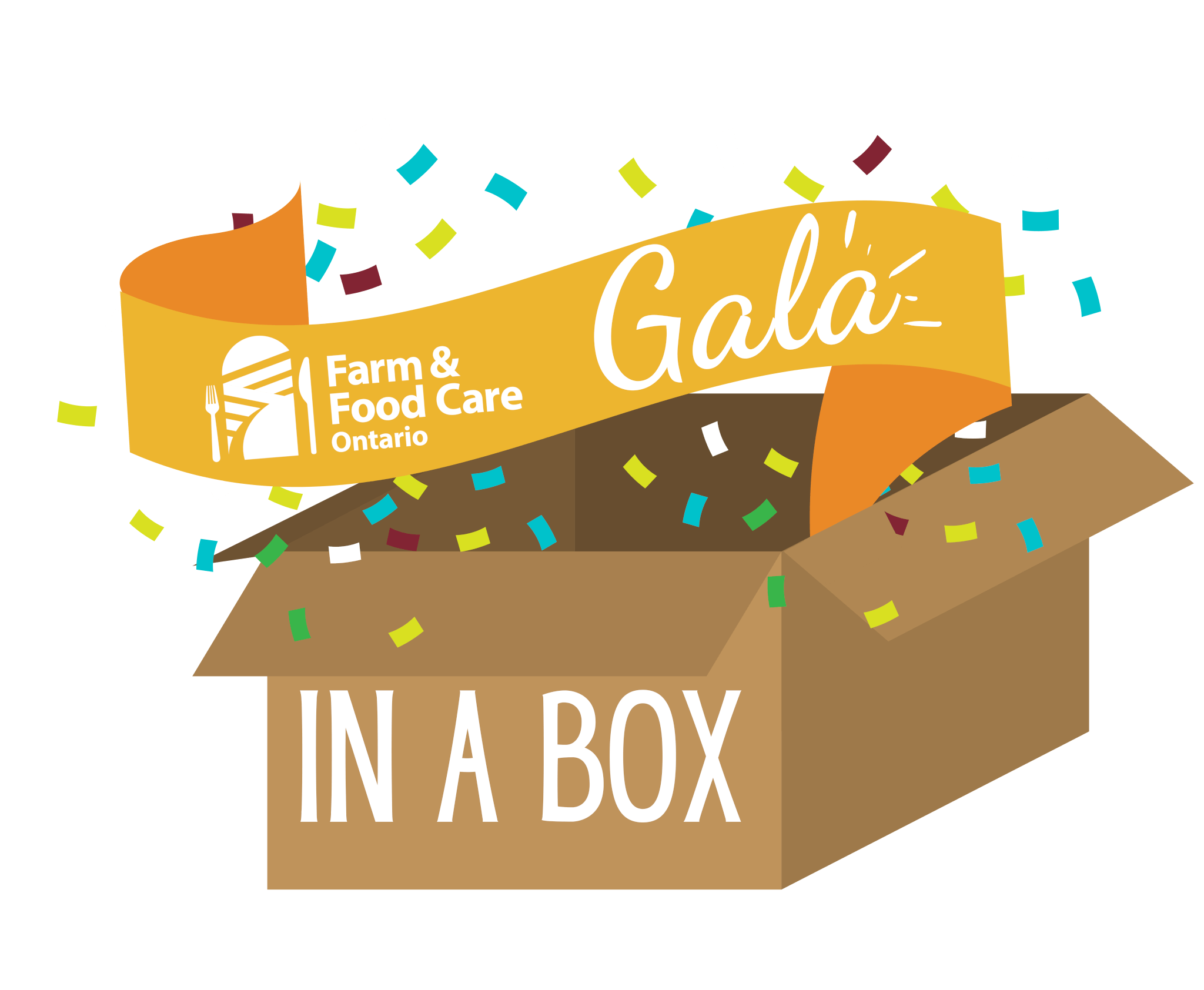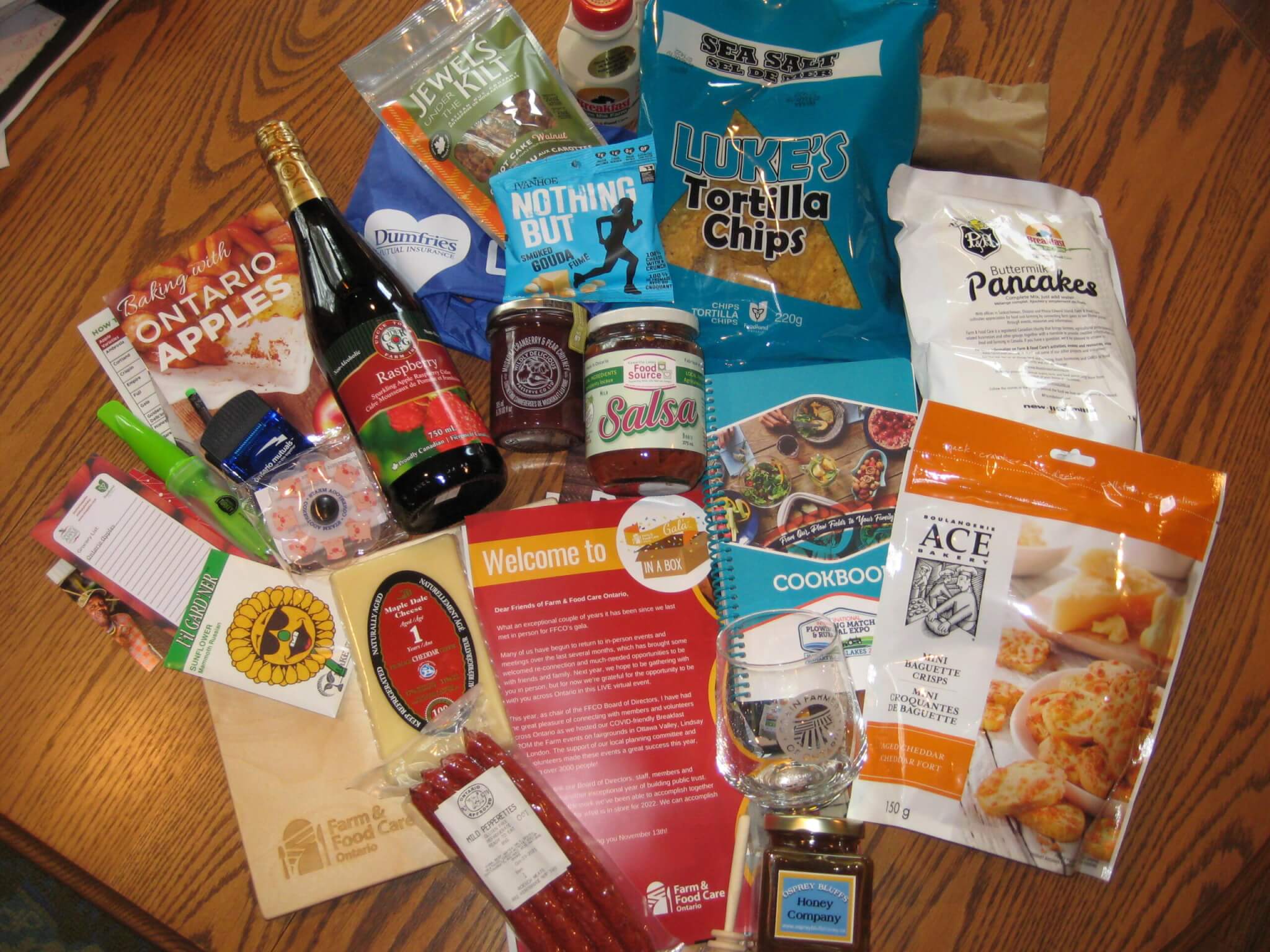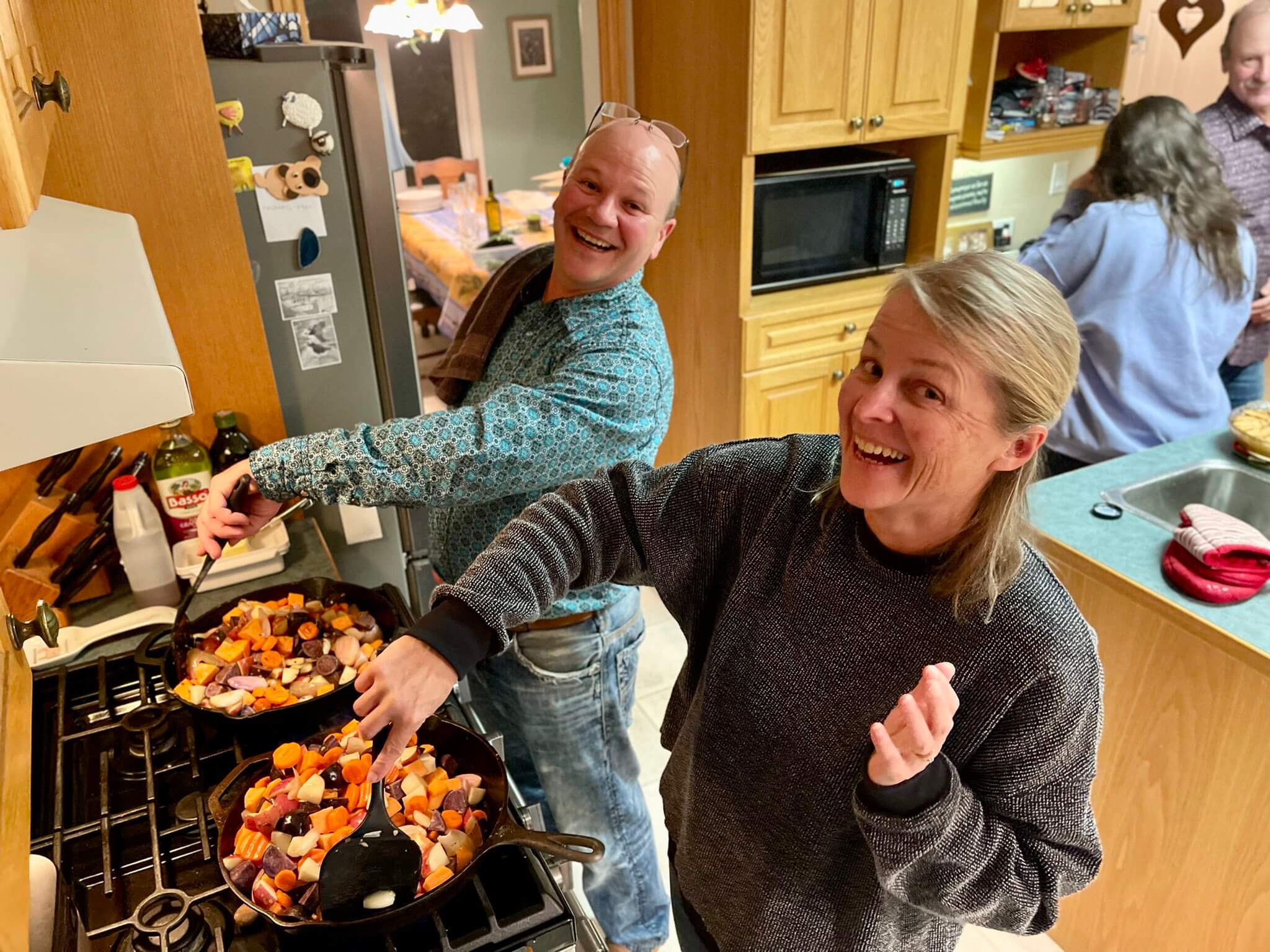 Gala-in-a-Box 2020
Farm & Food Care Ontario's annual Gala will be held virtually on November 14, 2020. We invite you to register for Gala in a Box!
Guests will have the opportunity to order a personalized box in advance of the evening and they'll be encouraged to invite friends and family members in their social bubbles to join them around their own dining room tables. Let's virtually celebrate together the fall harvest season and the exceptional individuals and corporate partners in the agri-food industry.
The event will feature an all-Ontario tourism auction and a live program featuring the launch of the new edition of The Real Dirt on Farming and presentation of both Feed Ontario's Paul Mistele award and the Farm & Food Care Champion award.
Proceeds from the event will go to support future Farm & Food Care Ontario initiatives.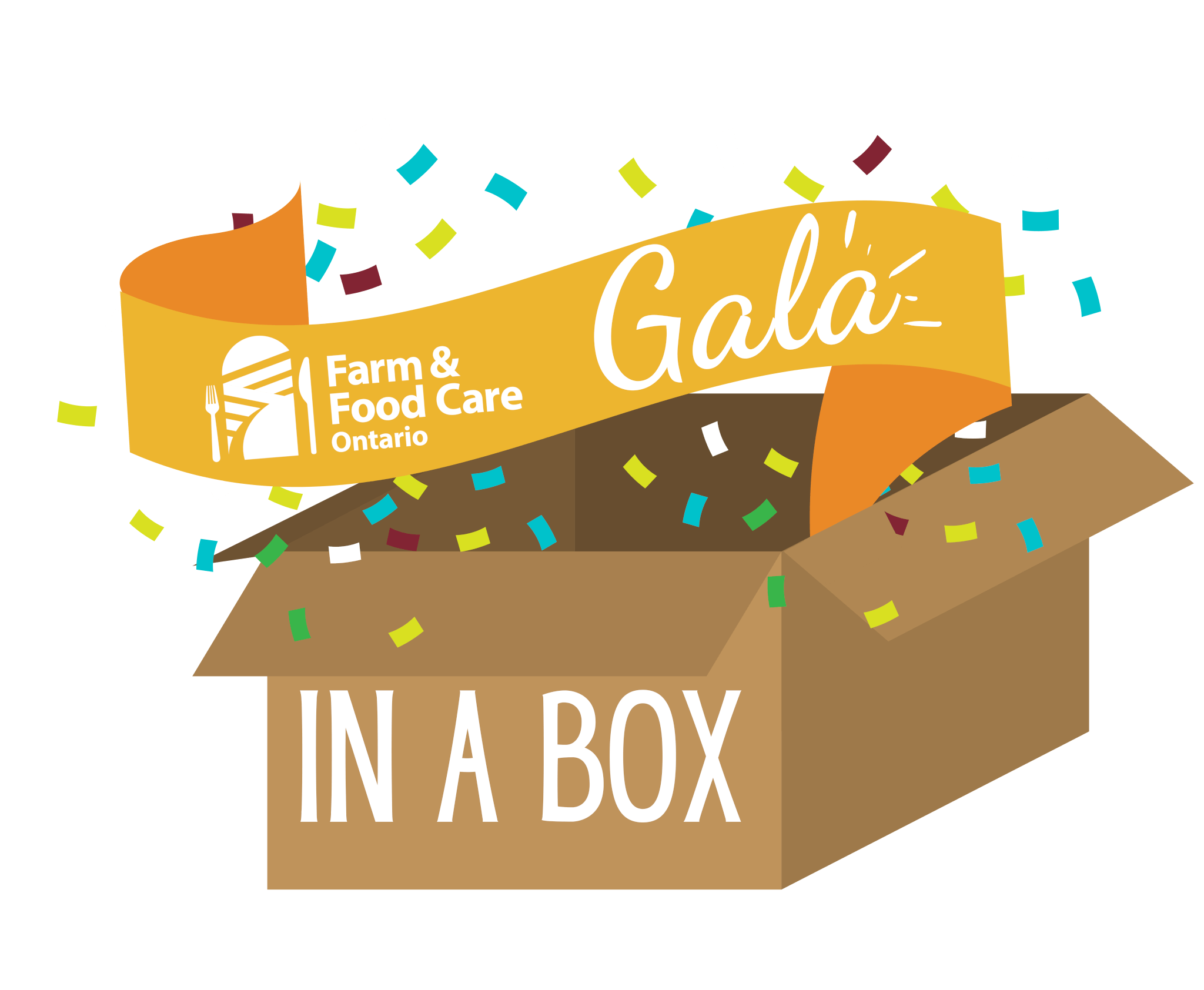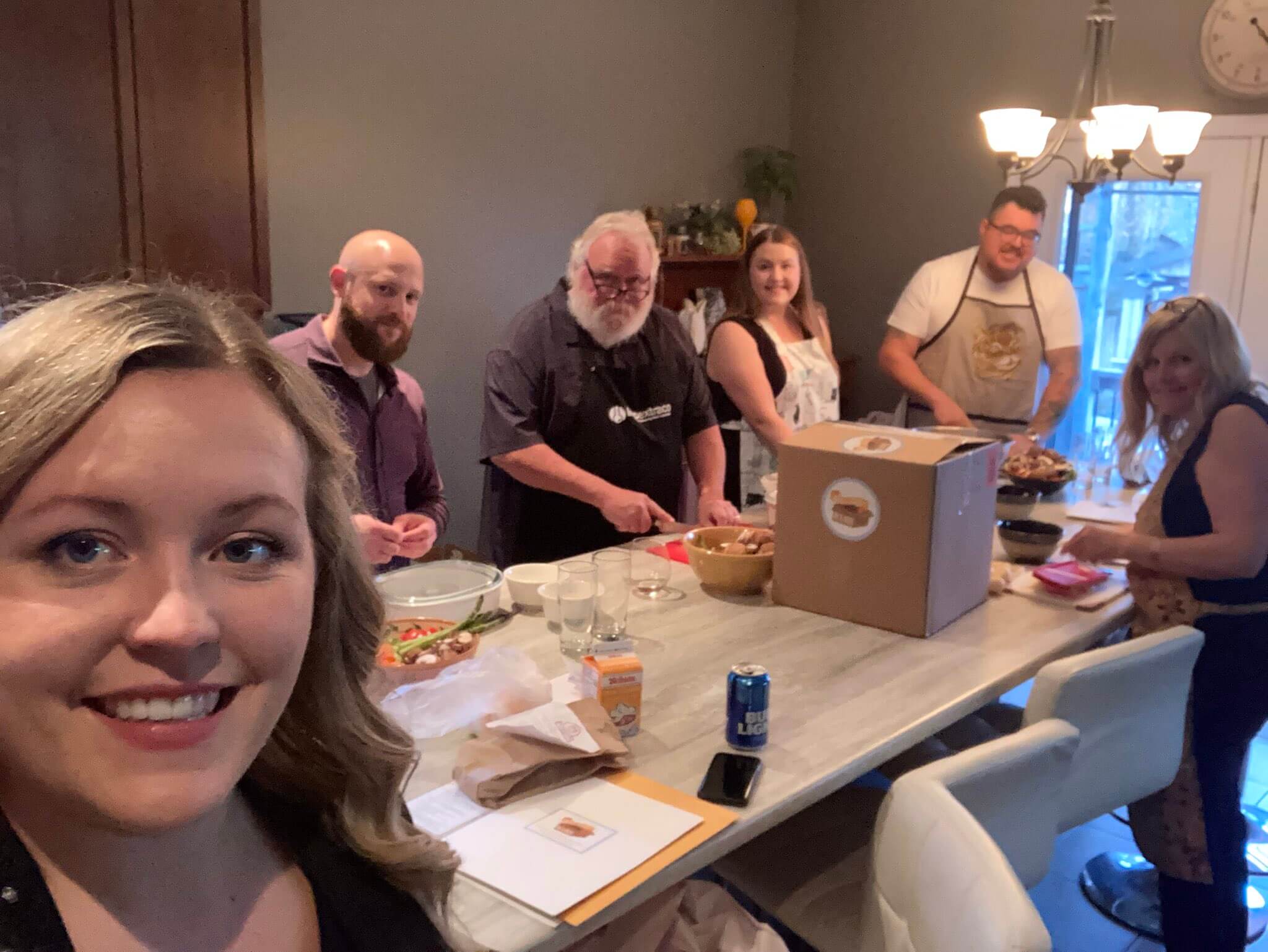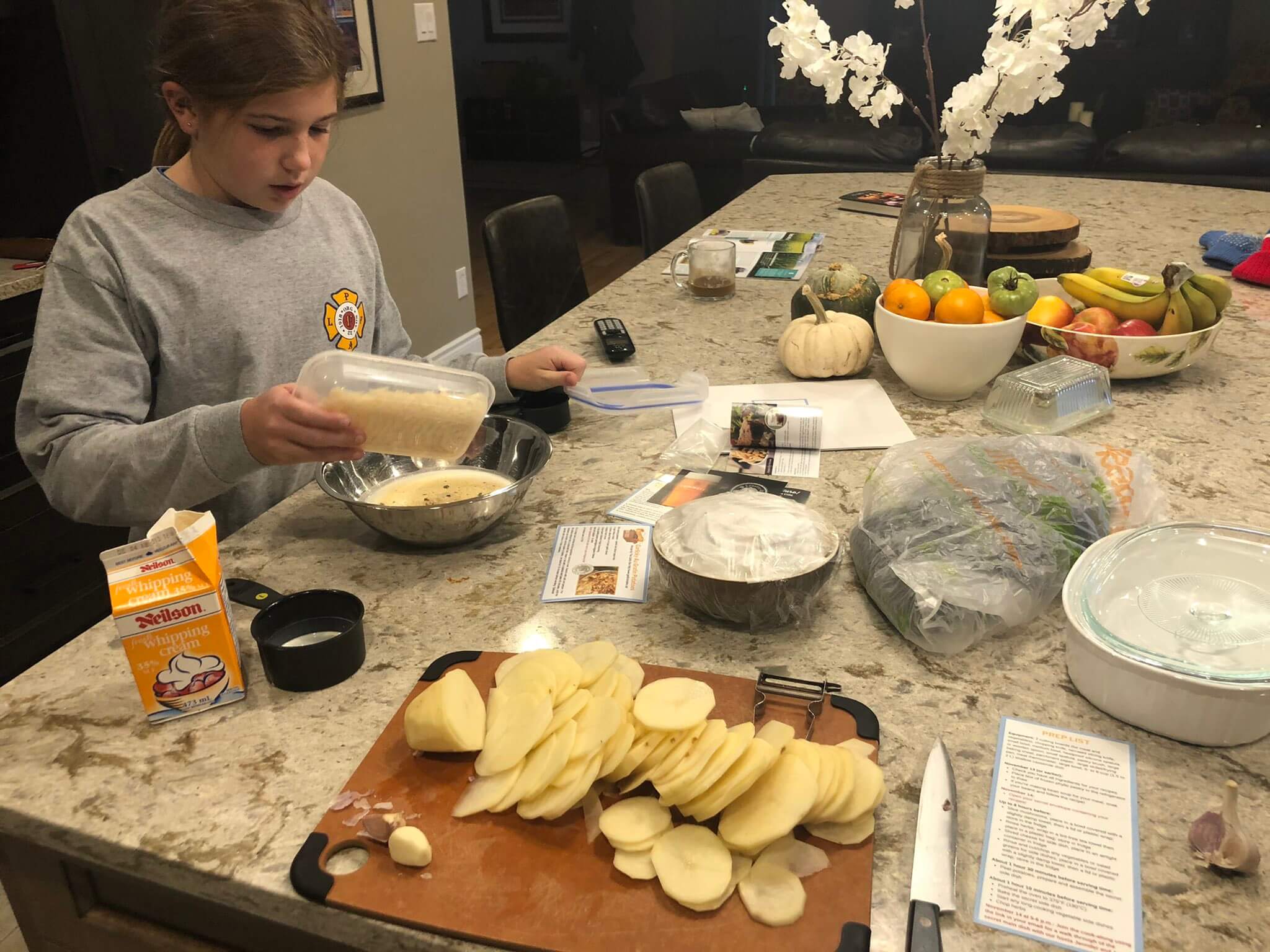 Annual Harvest Gala 2019
Farm & Food Care Ontario will host the twelfth annual Harvest Gala on Thursday October 24 at the Delta Hotel, Guelph. Come and celebrate with a Night at the Movies, starring Ontario's farmers.
Annually, the Harvest Gala celebrates agriculture, the best of the harvest and those who farm or work in the agri-food sector. All funds raised from this event goes towards Farm & Food Care Ontario's outreach activities throughout the coming year.