Annual Harvest Gala
Annually, the Harvest Gala celebrates agriculture, the best of the harvest and those who farm or work in the agri-food sector. All funds raised from this event go towards Farm & Food Care Ontario's outreach activities throughout the coming year.
Annual Harvest Gala 2022
Farm & Food Care Ontario, along with the board, members and partners invite you to the Annual Harvest Gala.
As part of the agenda, Feed Ontario presented the recipient of the 2022 Paul Mistele Award to Beef Farmers of Ontario (BFO).
In celebration of its 10th anniversary year, Farm & Food Care Ontario invited its top level (Platinum) members to nominate Agri-Food Champions that represented excellence in their industry and in building consumer connections on behalf of food and farming.
Photos for the 2022 Annual Harvest Gala are available
here.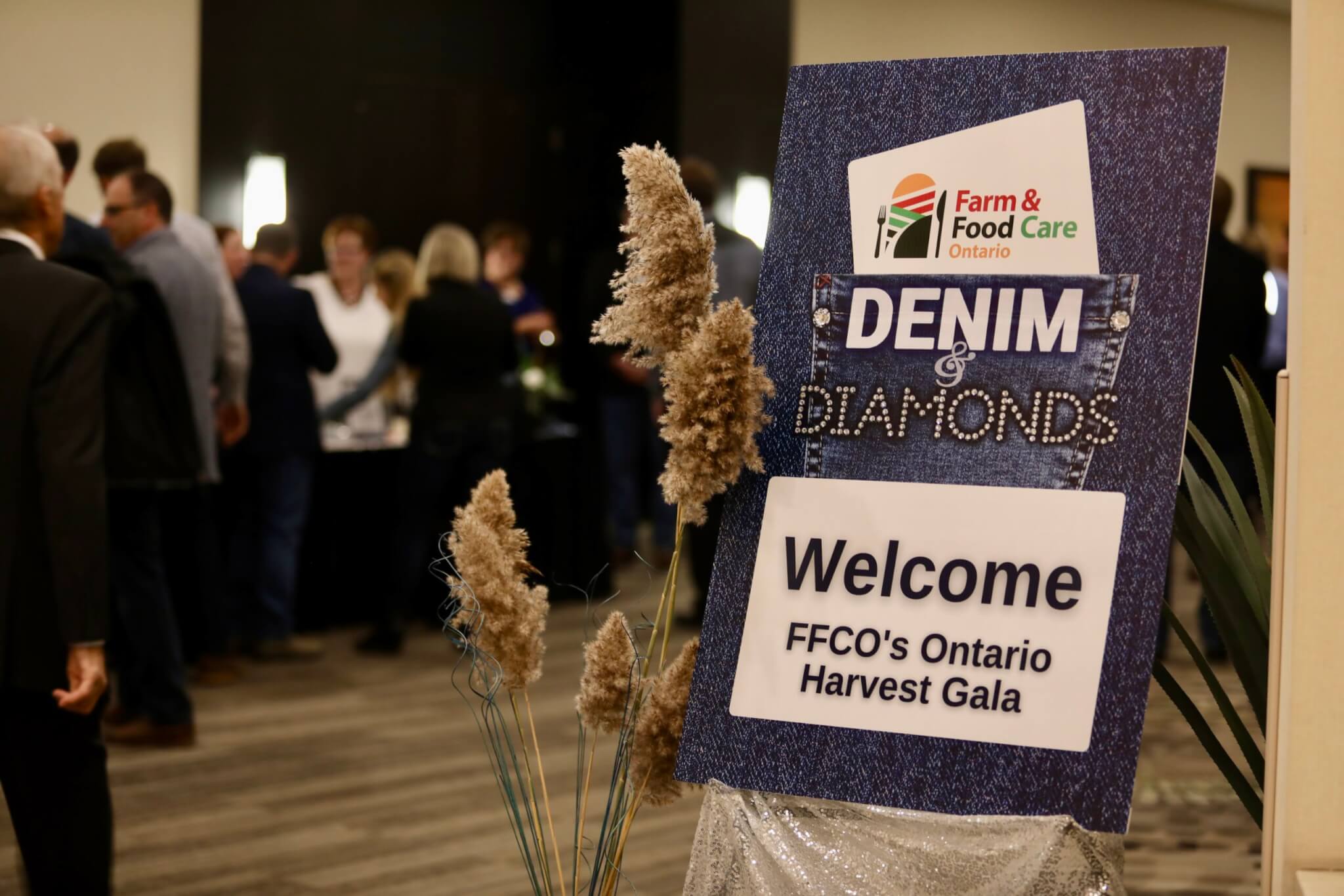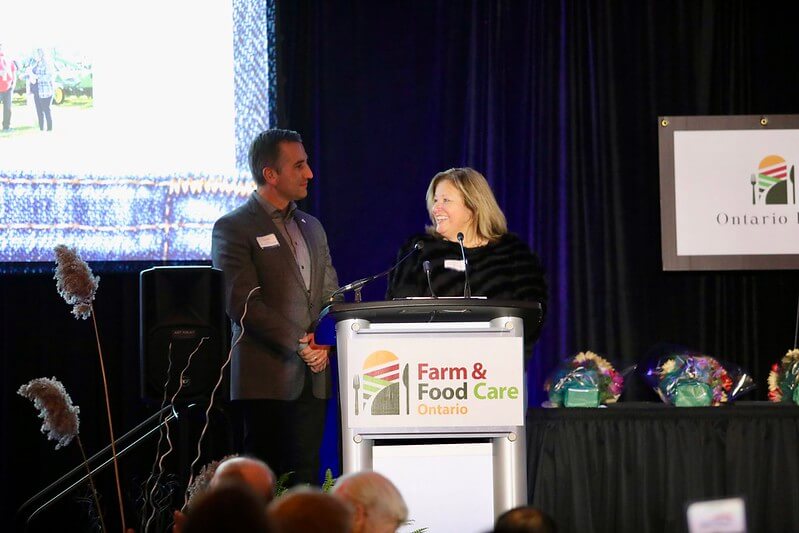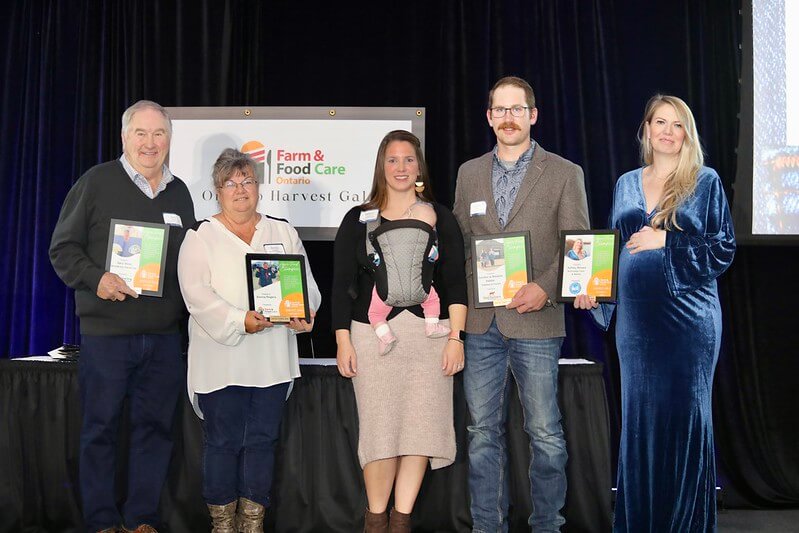 Gala-in-a-Box 2021
Following 2020's transition to a virtual gala celebration, and with continued Covid protocols in place that prevent in-person events, Farm & Food Care Ontario (FFCO) was pleased to again host a virtual Gala-in-a-Box celebration, on Saturday, November 13th from 5 to 8 p.m.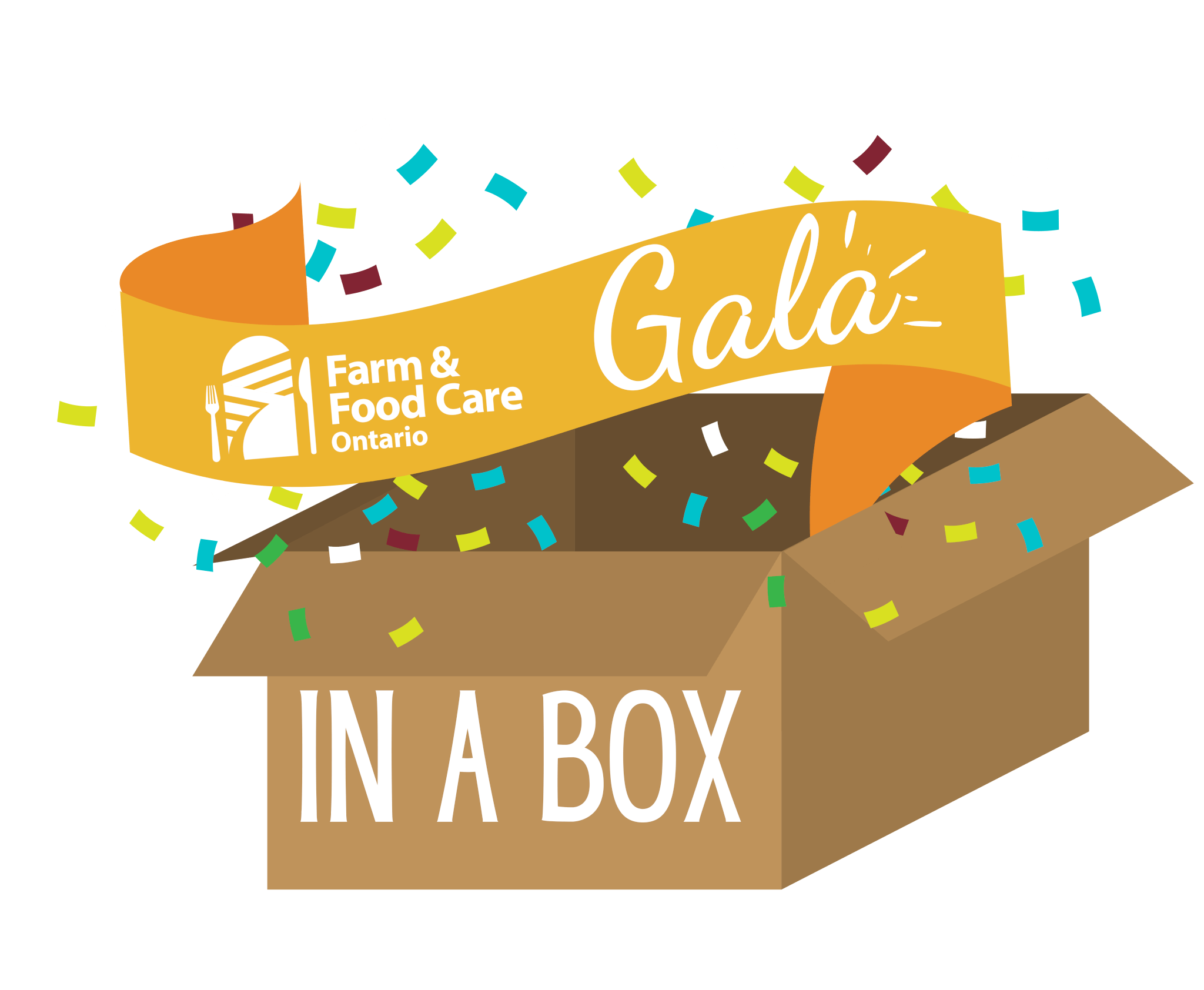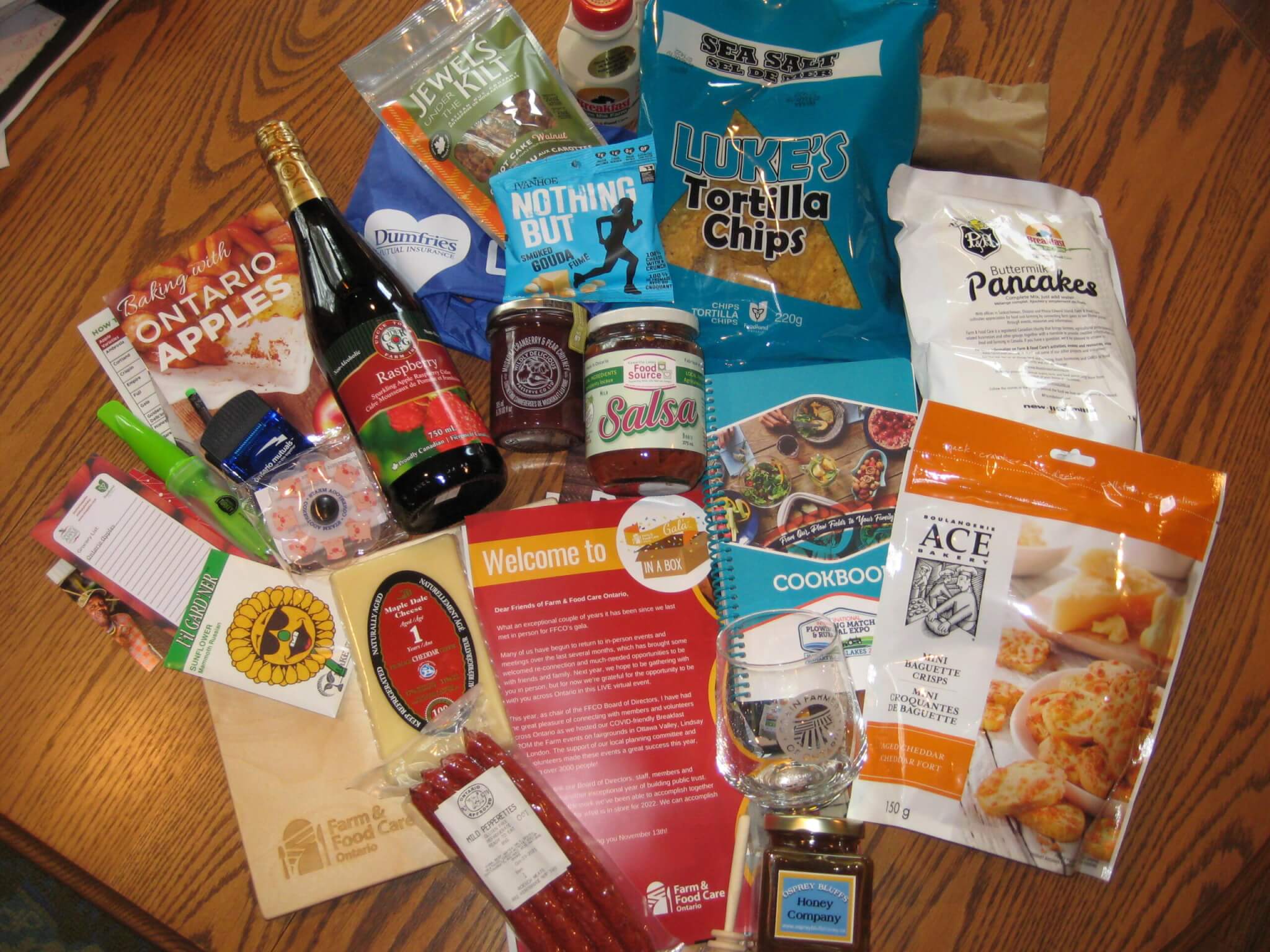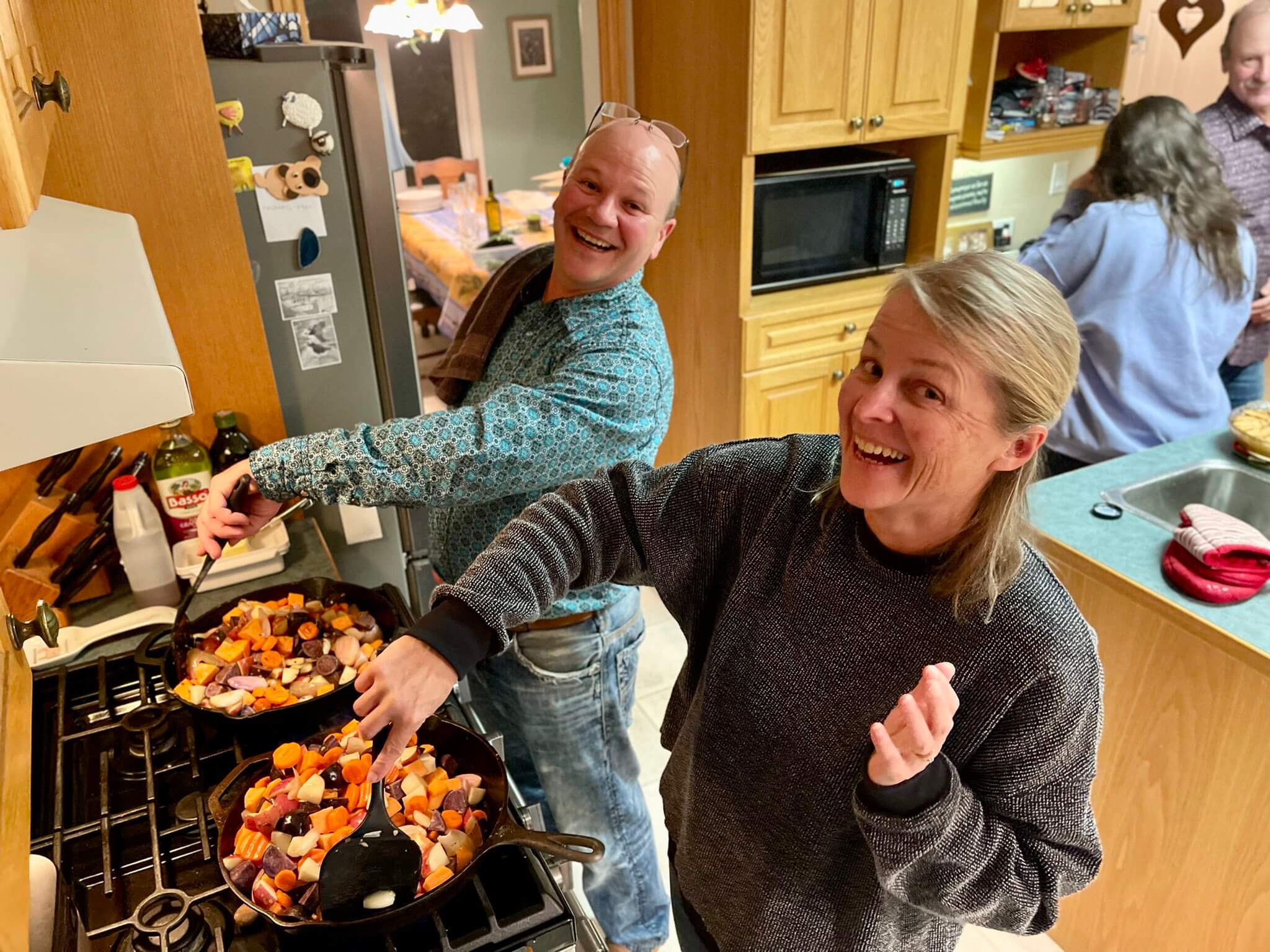 Gala-in-a-Box 2020
Farm & Food Care Ontario's annual Gala was held virtually on November 14, 2020.
Guests had the opportunity to order a personalized box in advance of the evening and they'll be encouraged to invite friends and family members in their social bubbles to join them around their own dining room tables. We celebrated together, virtually, the fall harvest season and the exceptional individuals and corporate partners in the agri-food industry.
The event featured an all-Ontario tourism auction and a live program featuring the launch of the new edition of The Real Dirt on Farming and the presentation of both Feed Ontario's Paul Mistele award and the Farm & Food Care Champion award.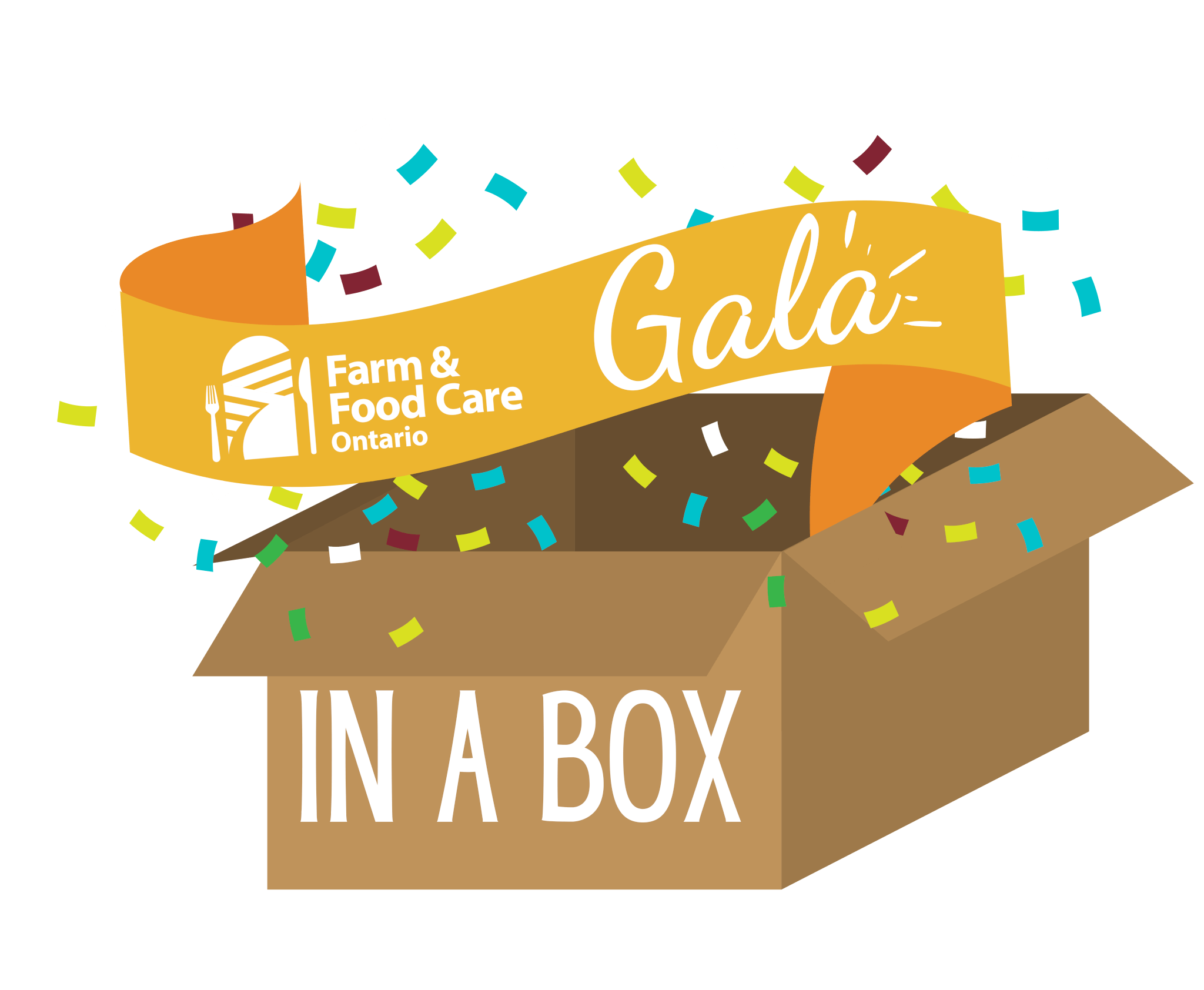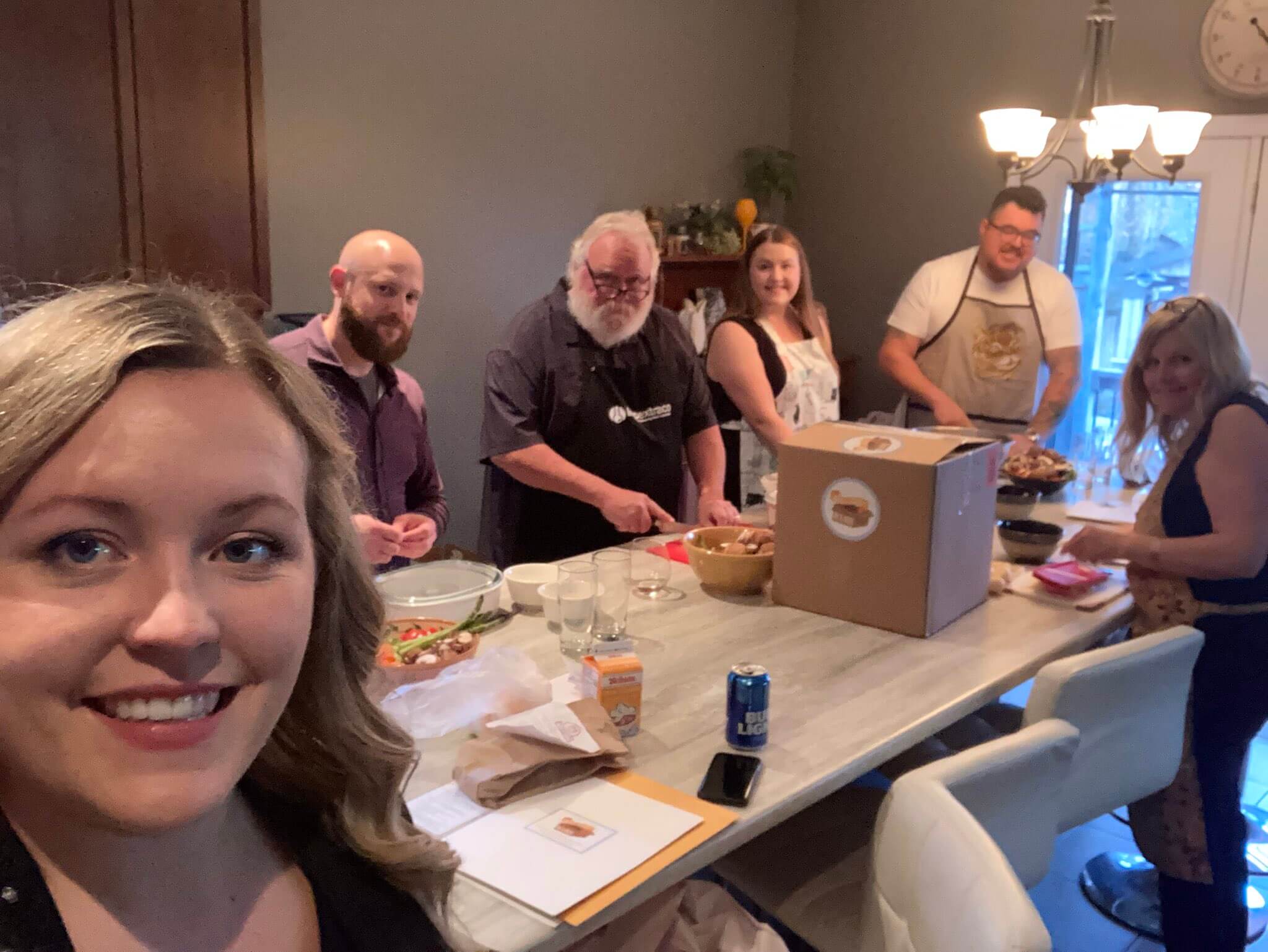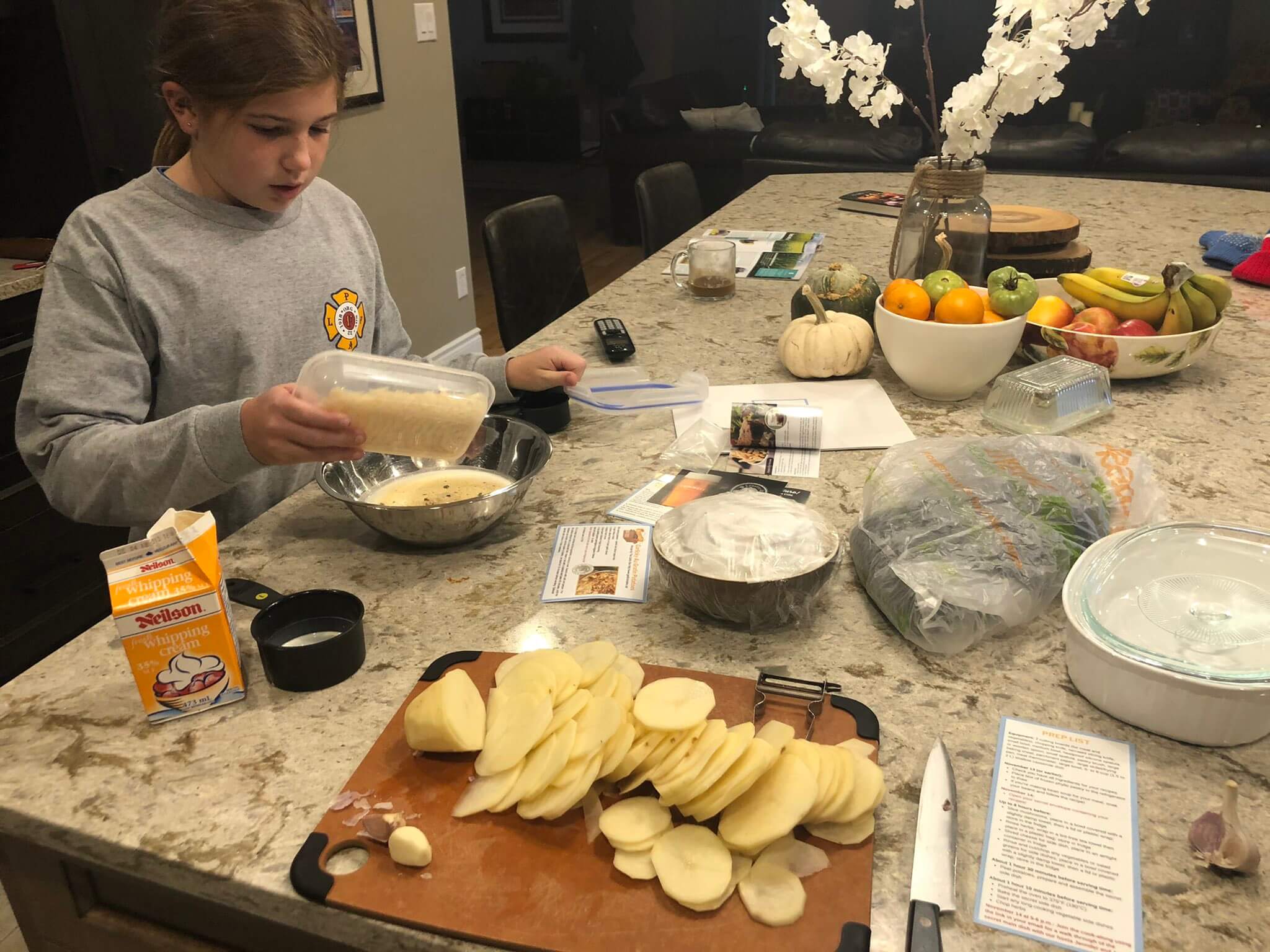 Annual Harvest Gala 2019
Farm & Food Care Ontario hosted its twelfth annual Harvest Gala on Thursday October 24 at the Delta Hotel, Guelph. The evening was celebrated with a Night at the Movies, starring Ontario's farmers.