For over 30 years, Farm & Food Care Ontario (FFCO), volunteers and members, have worked together building meaningful campaigns, resources, events and activations to bridge farm gate to dinner plate across Ontario.
On behalf of Ontario's farmers, food producers and agri-businesses, FFCO and our partners are committed to growing awareness, appreciation and public access to credible information about food and farming.
Farm & Food Care Ontario is honoured to have the pleasure of your company at tables across Ontario today. Thank you for being part of this movement and all the ways in which you support this work.
Find below the recipes you'll need to prepare our delicious three-course meal, a link to our Ontario Tourism Auction and more information about "what's in the box?"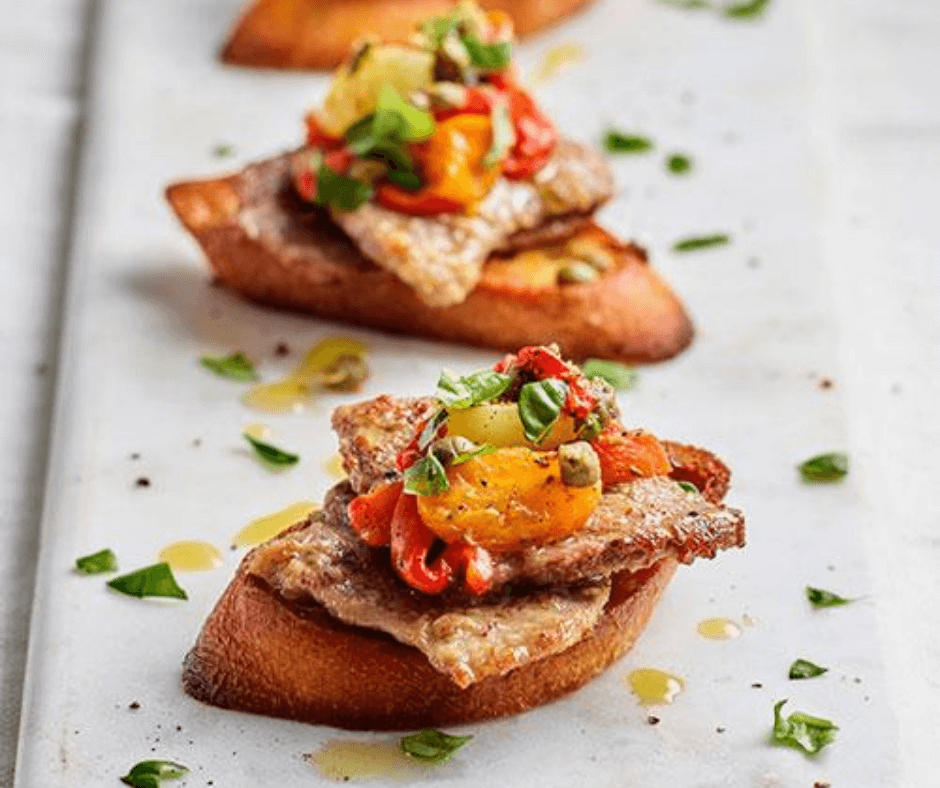 Appetizer
Veal Escalopes alla Pizzaiola
Post a photo of your appetizer with #VealAppyHour to win one of three Ontario Veal Appeal prize packs!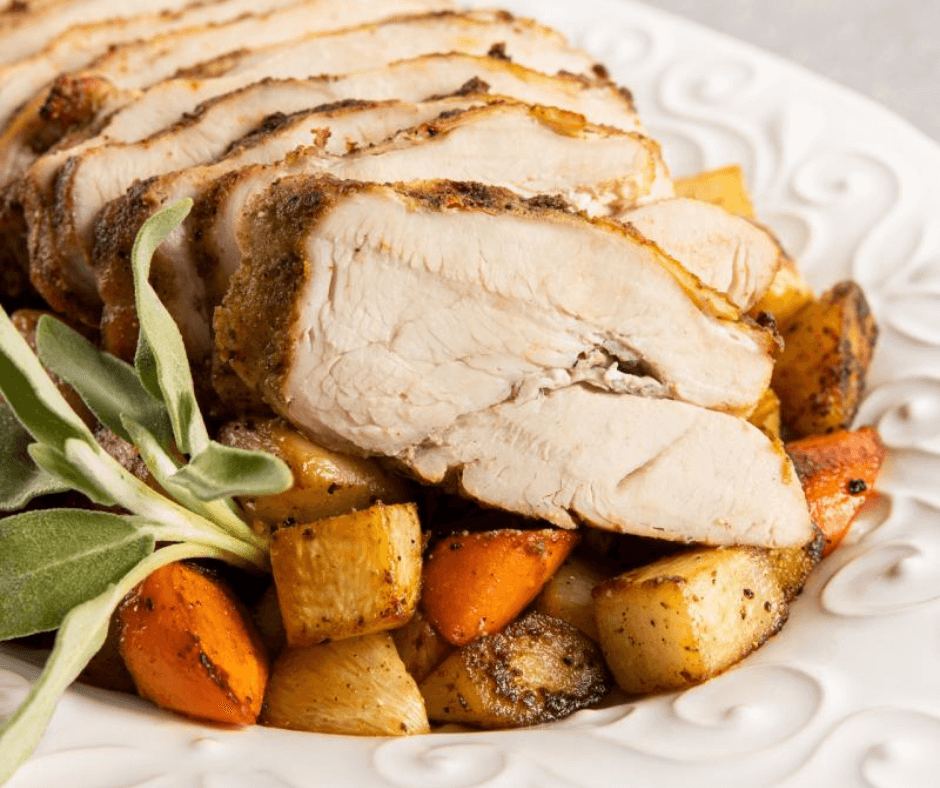 Main Course
Turkey Breast Medallions with Pan-Roasted Fall Vegetables
Click the link in your email to join this cook-along LIVE on November 13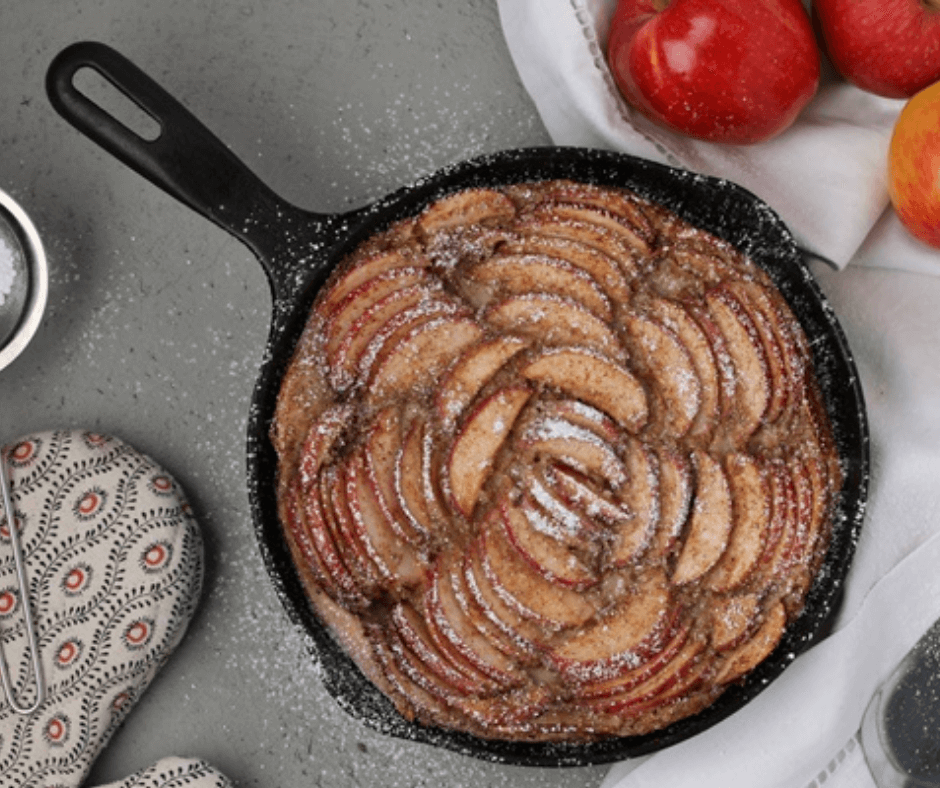 Dessert
Apple Clafoutis
Post a photo of your dessert with #ONAppleADay for a chance to win a gift basket!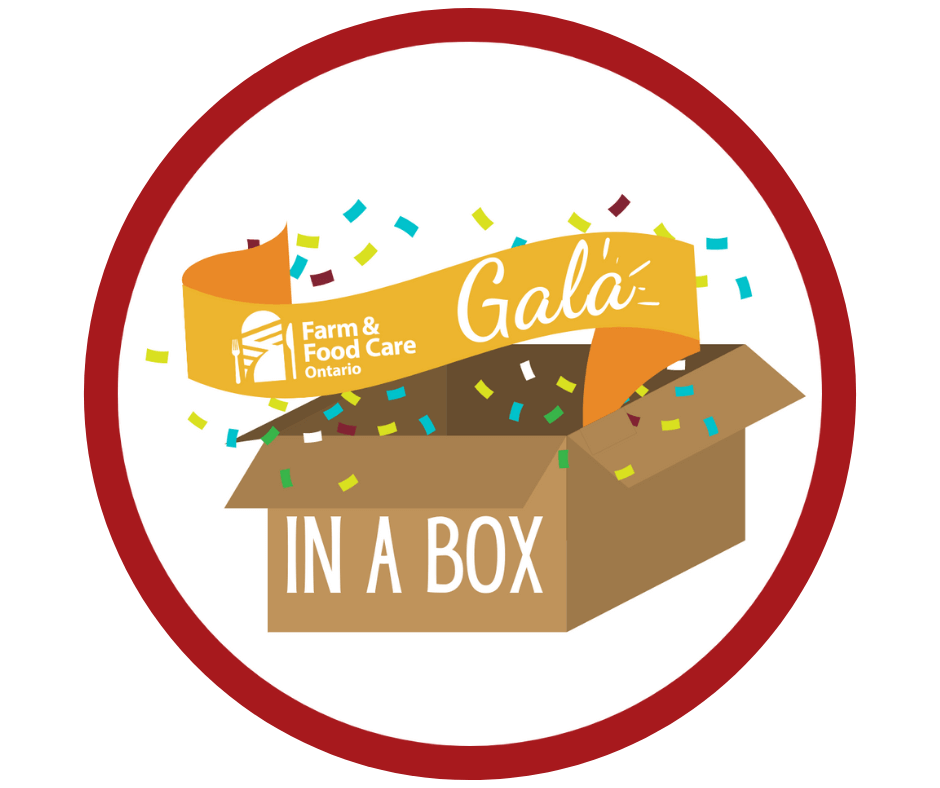 Ontario Tourism Auction
Check out our LIVE online Ontario Tourism Auction opening on November 10th and closing at 7:30 pm on November 13th!
Help support the public trust-building work of Farm & Food Care Ontario, like The Real Dirt on Farming, Faces Behind Food and Breakfast on the Farm by bidding on experiences, dining and stays from locations across Ontario highlighting the best of tourism in our own backyard!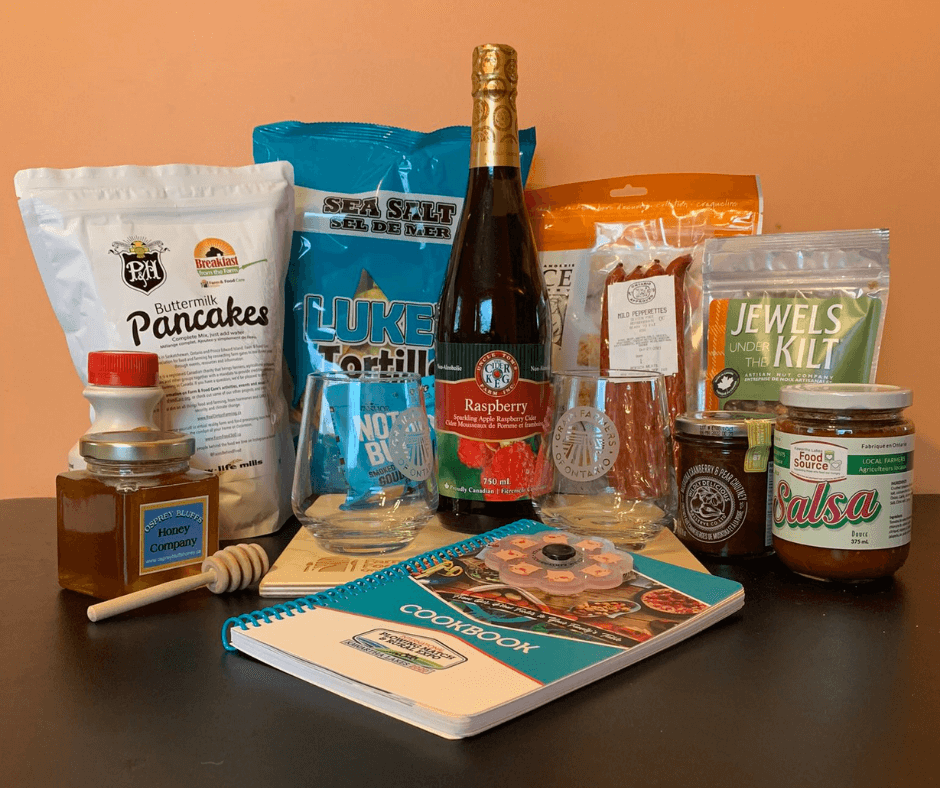 Ontario Flavours
Interested in learning more about each tasty treat in your Gala-in-a-Box?
Gala-in-a-Box would not be possible without our generous partners.
Share your experience using #FFCOGala2021